Fire Emblem Warriors announced for Nintendo Switch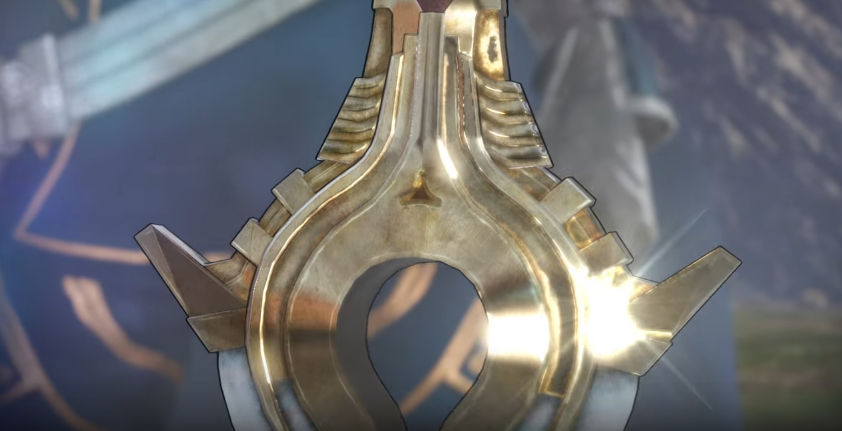 Fire Emblem Warriors is in development for the Nintendo Switch.
During the Switch presentation earlier today, Nintendo showed a number key games coming to the system. The list included launch line-up heavy-hitters like Zelda: Breath of the Wild, experimental experiences such as ARMS, and of course, a new Mario game for later this year.
There were also other smaller announcements on the show, such as this Fire Emblem Warriors one from Koei Tecmo. Fire Emblem Warriors will presumably offer gameplay similar to Hyrule Warriors, which featured characters from The Legend of Zelda universe in a Dynasty Warrior wrapper.
The announcement trailer is very short, and shows only a glimpse of a character before it ends. Sadly, no other information such as launch date or gameplay details were announced.