Super Mario Odyssey jumps onto the Nintendo Switch, and here's the announce trailer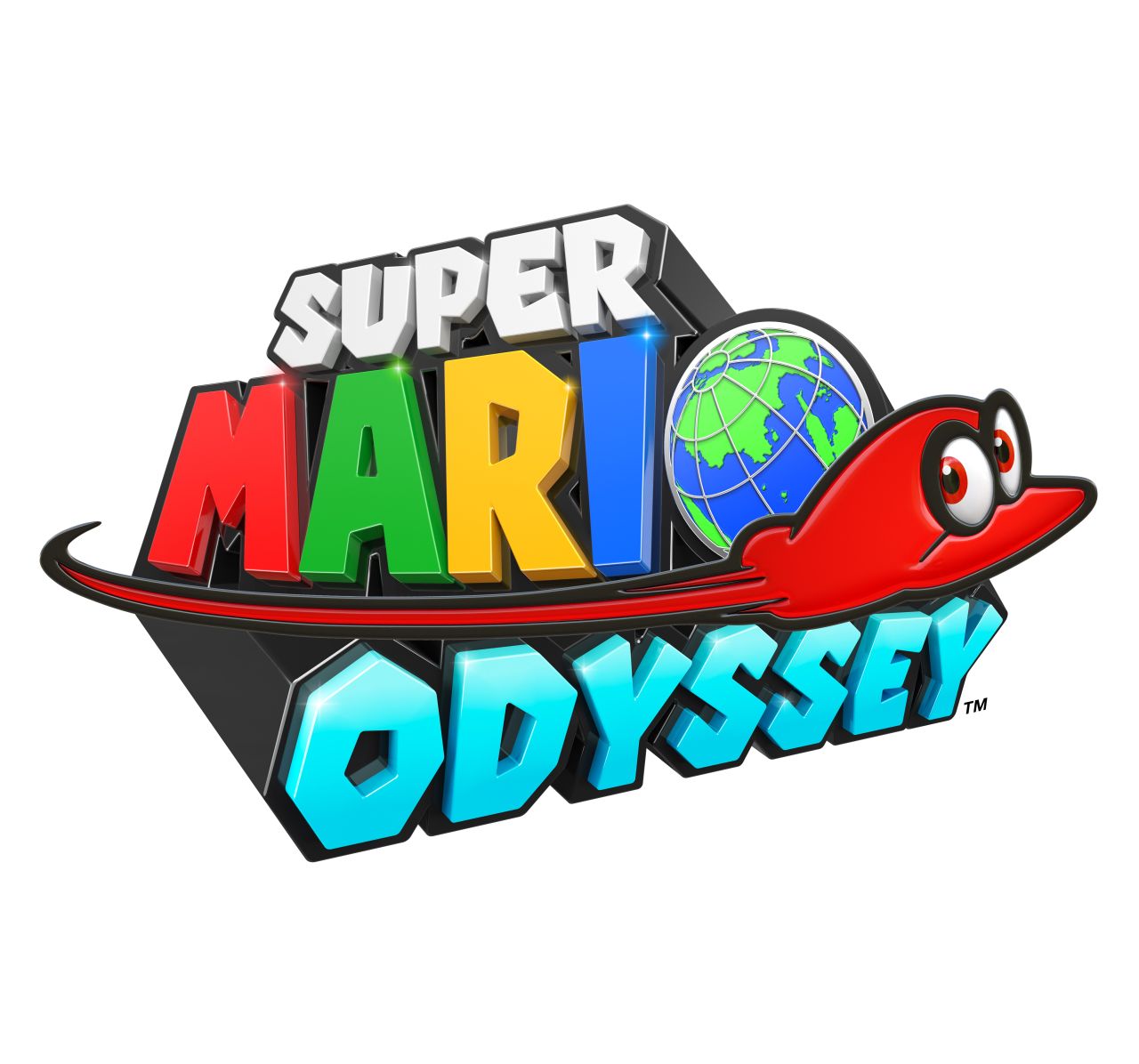 Nintendo has shown off the next Mario game, Super Mario Odyssey.
Super Mario Odyssey is a new Nintendo Switch adventure for everybody's favourite plumber.
It seems that Mario will leave the mushroom kingdom and jump into a world resembling our own, while also visiting some familiar locations.
Nintendo pointed out that Super Mario odyssey introduces a new gadget - a hat with eyes. Apparently this enables some sort of unique gameplay only possible on Switch. Brenna's betting on augmented reality of some kind, given the console can go portable and the real world theme.
Anyway, here is official word on the game from Nintendo:
"Mario embarks on a new journey through unknown worlds,running and jumping through huge 3D worlds in the first sandbox-style Mario game since Super Mario 64 and Super Mario Sunshine.
"Set sail between expansive worlds aboard an airship, and perform all-new actions, such as throwing Mario's cap."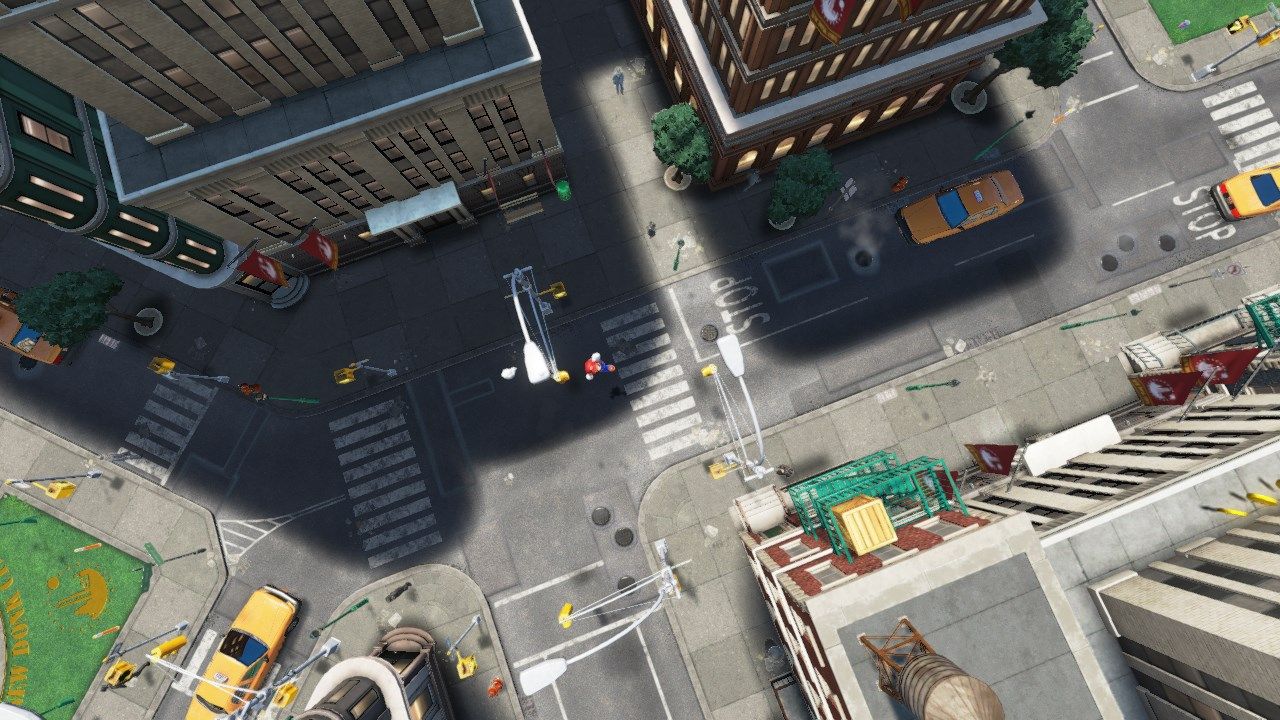 Super Mario Odyssey will release during the 2017 holiday season, so it's not a Switch launch title, unfortunately.