Breath of the Wild, Super Mario Odyssey and other top Switch games are now $40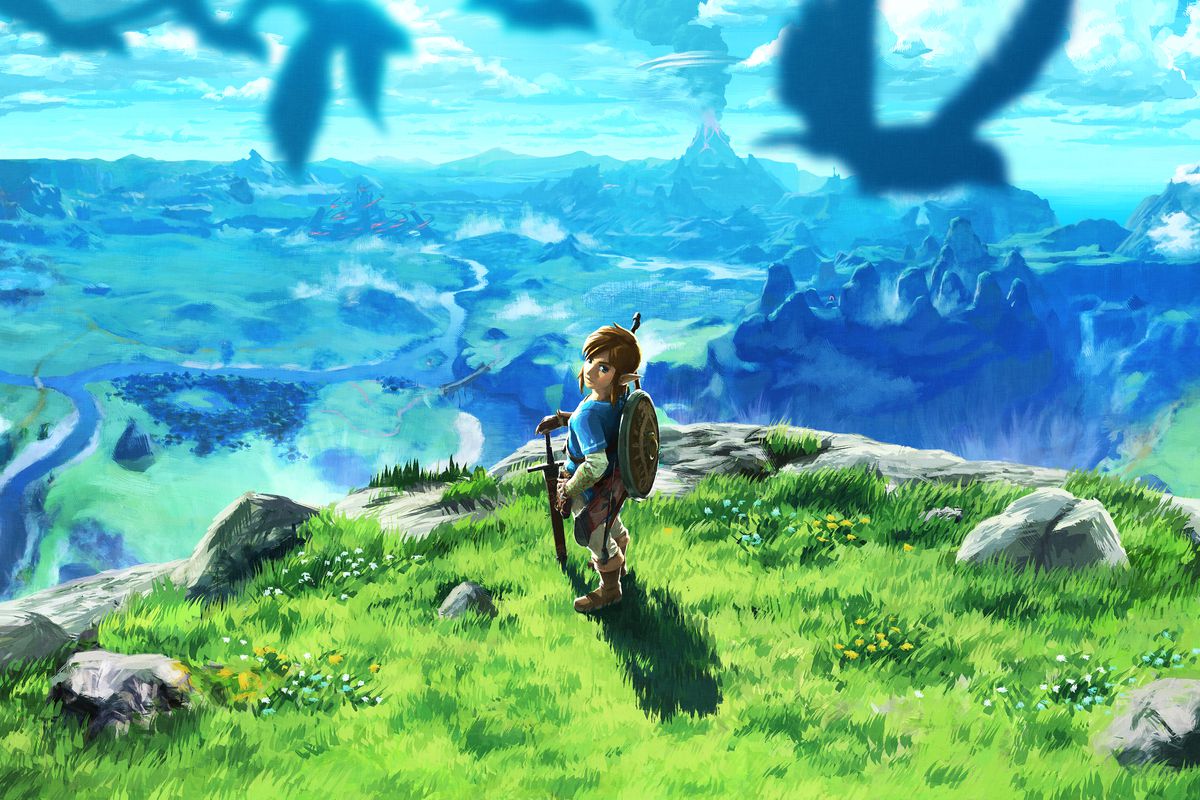 Both Best Buy and Amazon US are running a sale on a number of physical and digital Nintendo Switch games, including major releases such as Super Mario Odyssey, The Legend of Zelda: Breath of the Wild and more.
First up, at Best Buy, many physical copies of first-party Switch games have fallen to $39.99, while others have only been given a smaller discount to $44.99. Either way, it's a considerable price cut when you'd usually be expected to pay $60 for any of them.
You can find the full list below:
As for the digital deals, both Best Buy and Amazon US share the same list. Some of the highlights include Stardew Valley for $10.49, Clubhouse Games: 51 Worldwide Classics for $27.99 and Celeste for $9.99.
There are many more than just those personal favourites, though, so do have a scroll through the sale pages at both Amazon US and Best Buy to see if any others stand out to you.
Want to be the first to know about all the best gaming offers on the web? Then why not give Jelly Deals a follow on Twitter!