Someone has modded Gilmore Girls into Fire Emblem: The Sacred Stones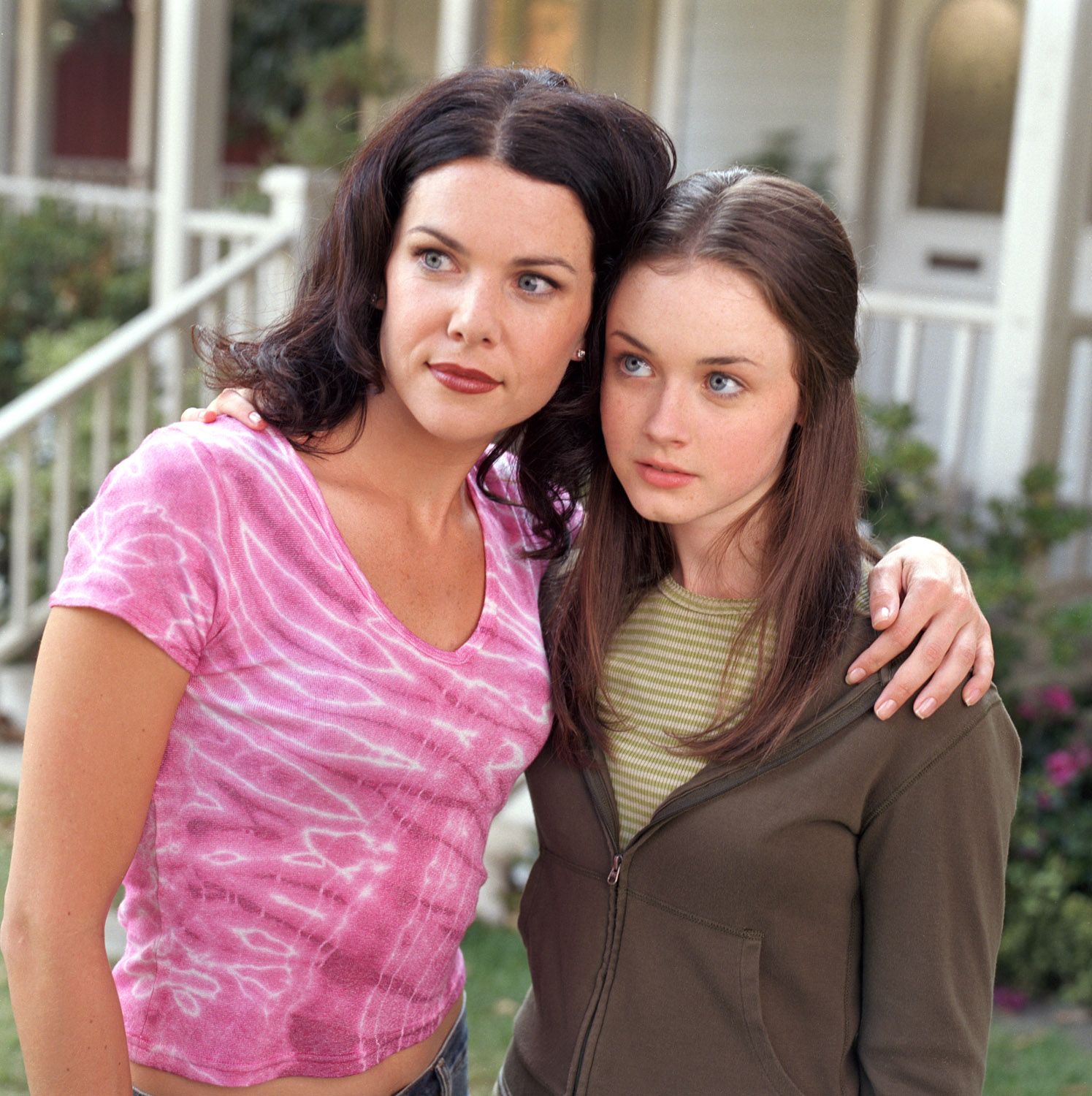 If your next run through a Fire Emblem game needs more drama and emotional nuance, someone has modded Gilmore Girls into Fire Emblem: The Sacred Stones.
Developer Marlowe Dobbe (the artist behind Dicey Dungeons) has created the inspired mod, called – unsurprisingly – Fire Emblem: Gilmore Girls and made it free to download, too.
The mod does a great job in turning the 2004 GBA title into a peculiar re-telling of the early 2000s teen drama, complete with all the mechanics you'd expect from an Intelligent Systems RPG.
Mods are asleep time to share my latest project:
✨FIRE EMBLEM: GILMORE GIRLS ADDITION.✨
That's right.
I made a 1-hour FE8 mod about Gilmore Girls for the literal millions of people who are fans of both franchises.
(👇🏻Play it now!👇🏻)https://t.co/iuarFujIt5 pic.twitter.com/fxDF8FWyHa

— Marlowe Dobbe (@marlowedobbe on all socials) (@marlowedobbe) January 8, 2021
"In this 1-hour FE8 mod, play as that cast of characters we know and love from everyone's favorite TV show: Gilmore Girls!" Dobbe describes on the mod's official itch.io page, before going on to explain that she made the mod as a Christmas present for her partner (who's been watching the show over the past year).
The mod itself takes a slice of the original Fire Emblem game and casts Lorelai, Rory, Kirk and Luke as characters that need to traverse Stars Hollow, traveling through four custom maps in order to meet your crew's goal.
"Monsters have invaded Stars Hollow, and it's up to our two favorite leading ladies to send them back to hell!" reads a blurb for the mod.
You can enjoy custom Gilmore Girls-inspired dialogue, and locations from the show including Luke's Diner and Doose's Market. If that's not enough, you can soak in the healthy mother-daughter relationship the mod proudly highlights, since that's such a commodity in the media these days.
You can check out the mod's website at the link.