Final Fantasy 16 might be coming to PC after PS5 launch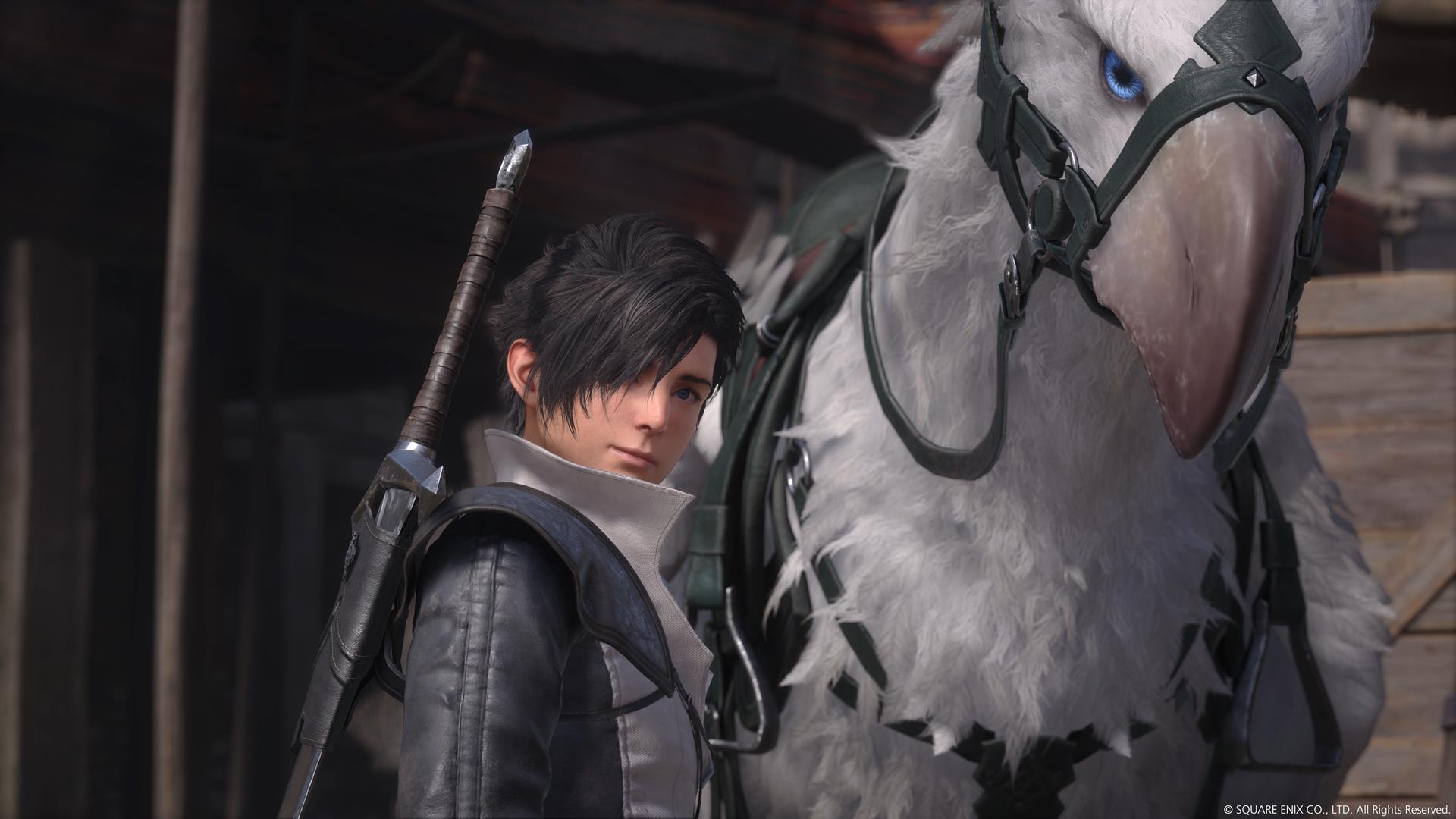 It looks like this version of the upcoming RPG might be released slightly later, if at all.
The PC edition of Final Fantasy 16 might be launched after the PlayStation 5 version.
That's going by an advert from the PlayStation Brazil YouTube channel – as spotted by GamesRadar – for upcoming games on Sony's new console. This includes the likes of Deathloop and Ghostwire: Tokyo. But when Final Fantasy 16 appears, text appears at the bottom of the screen saying that the title will be only available on PS5 for a limited time.
It's possible this is just highlighting the fact Final Fantasy 16 won't be playable on other consoles, i.e. those from Nintendo or Microsoft, but it could also indicate that the PC version might be coming out slightly after its launch. There's also the fact that publisher Square Enix also has been a bit wishy-washy about whether the game is even coming to PC at all.
Final Fantasy 16 was announced in September as a PlayStation console exclusive but was also revealed to be coming to PC. After its reveal, Square Enix seemed to be saying that the title was in fact only coming to PlayStation 5.
Following it being shown off, producer Naoki 'Yoshi-P' Yoshida said that the title's graphics aren't final and are still being worked on. Square Enix has said that it is intentionally holding back news on Final Fantasy 16.
"We don't want to say something that's half-baked and cause speculation on the title," Yoshida explained in the past. "With any Final Fantasy fan, depending on which Final Fantasy title is your jam, the point that you get excited will tend to differ."