Here's our first look at Fall Guys Season 2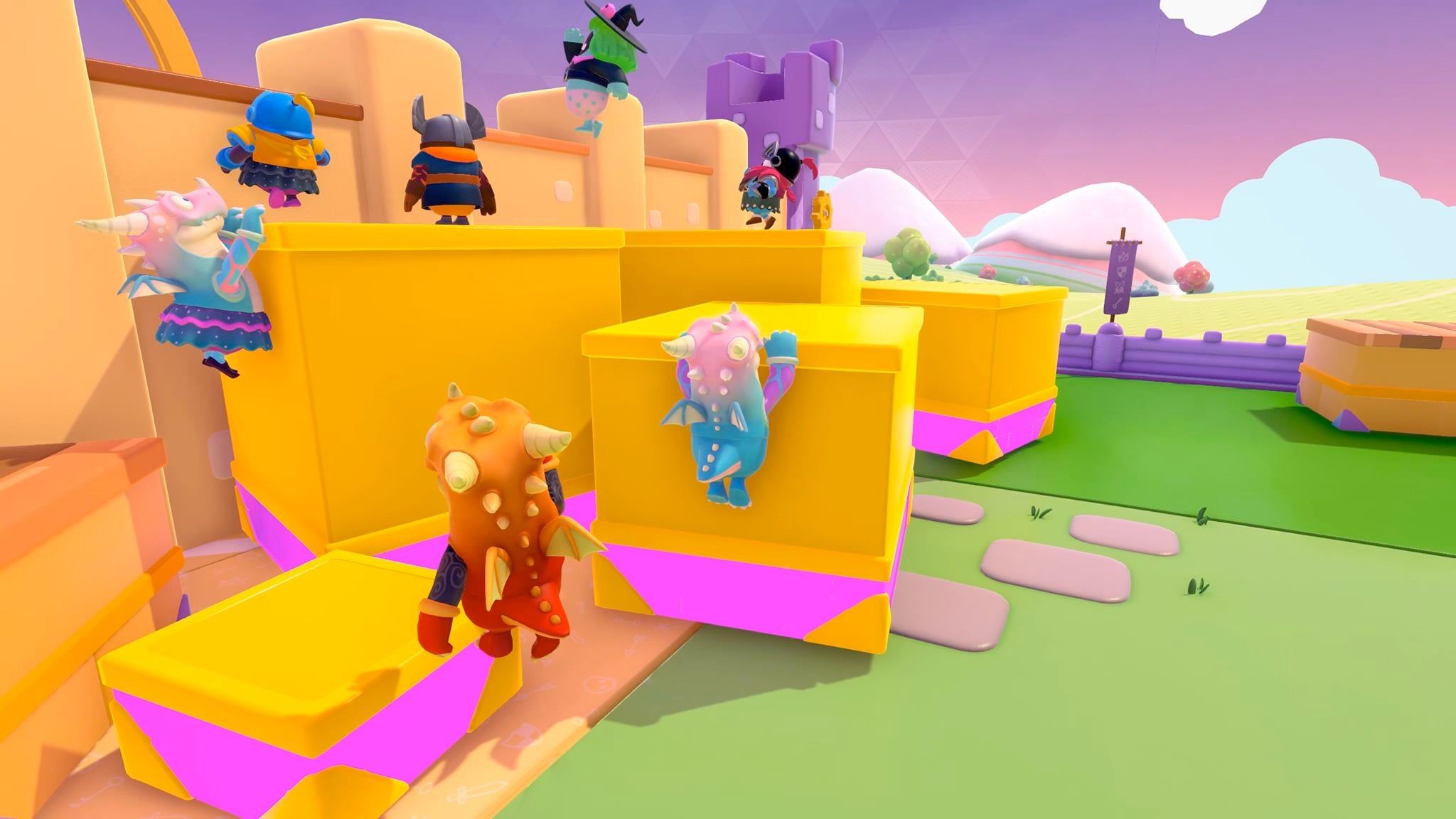 Our first glimpse of Fall Guys Season 2 came today during gamescom Opening Night Live.
Season 2 of Fall Guys is kicking off in October, and developer Mediatonic brought a new trailer to today's Opening Night Live.
Season 2 has a medieval/feudal age theme. The new courses are inspired by medieval quests, and the trailer showed off at least two new ones.
Keeping with the Middle Ages theme, costumes are likewise inspired by attire and armour of the era, and they all look as ridiculous as you'd expect on the Fall Guys. Alongside costumes and mini-games, the new season will also introduce an assortment of other cosmetics, including emotes.
See the sneak peek trailer below.
Fall Guys has moved over 7 million units on Steam since its release on August 4. It is also the most downloaded PlayStation Plus game of all time.