F1 2010 shots has lack of Vettel/Webber clashes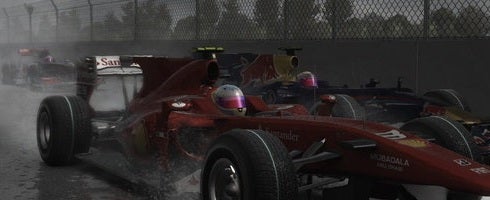 Codemasters has released some new shots of F1 2010. Vroom.
Get them over at Eurogamer.
The shots show some racing going on in Montreal. Why that's where this weekend's Canadian Grand Prix takes place. Who knew.
There's a serious lack of clashes and collisions in the screens of Red Bull's Seb Vettel and Mark Webber, though. Am sad. Next time, then.
F1 2010 releases this fall for PS3, 360 and PC.