F1 2010 gets good scores ahead of tomorrow's UK release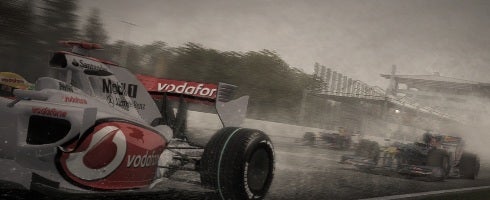 F1 2010 launches tomorrow in the UK ahead of this weekend's real-life Singapore Grand Prix, following its release in the US this week. Just in case you need any conviction, hit the round-up below.
The scores for the game have been very good since the reviews started coming in last week.
Get the full lot below.
If you have anymore links to add, do so below.
F1 2010 is out now in the US, and releases tomorrow for PS3, 360 and PC in the UK.