Early ODST players won't be banned as long as they bought a copy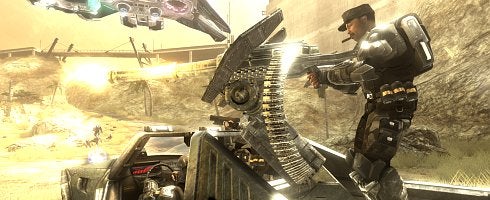 Xbox Live's Stephen Toulouse has said that French Halo 3: ODST players who got copies early will not be banned from playing online as long as it is a legitimate copy they'e playing.
"We will not be banning legitimate customers from Xbox Live who play early", he tweeted.
Microsoft is still trying to figure out how this snafu happened and have not gone into major detail on the investigation either.
More through Kotaku.