Halo 3: ODST drops on PC next week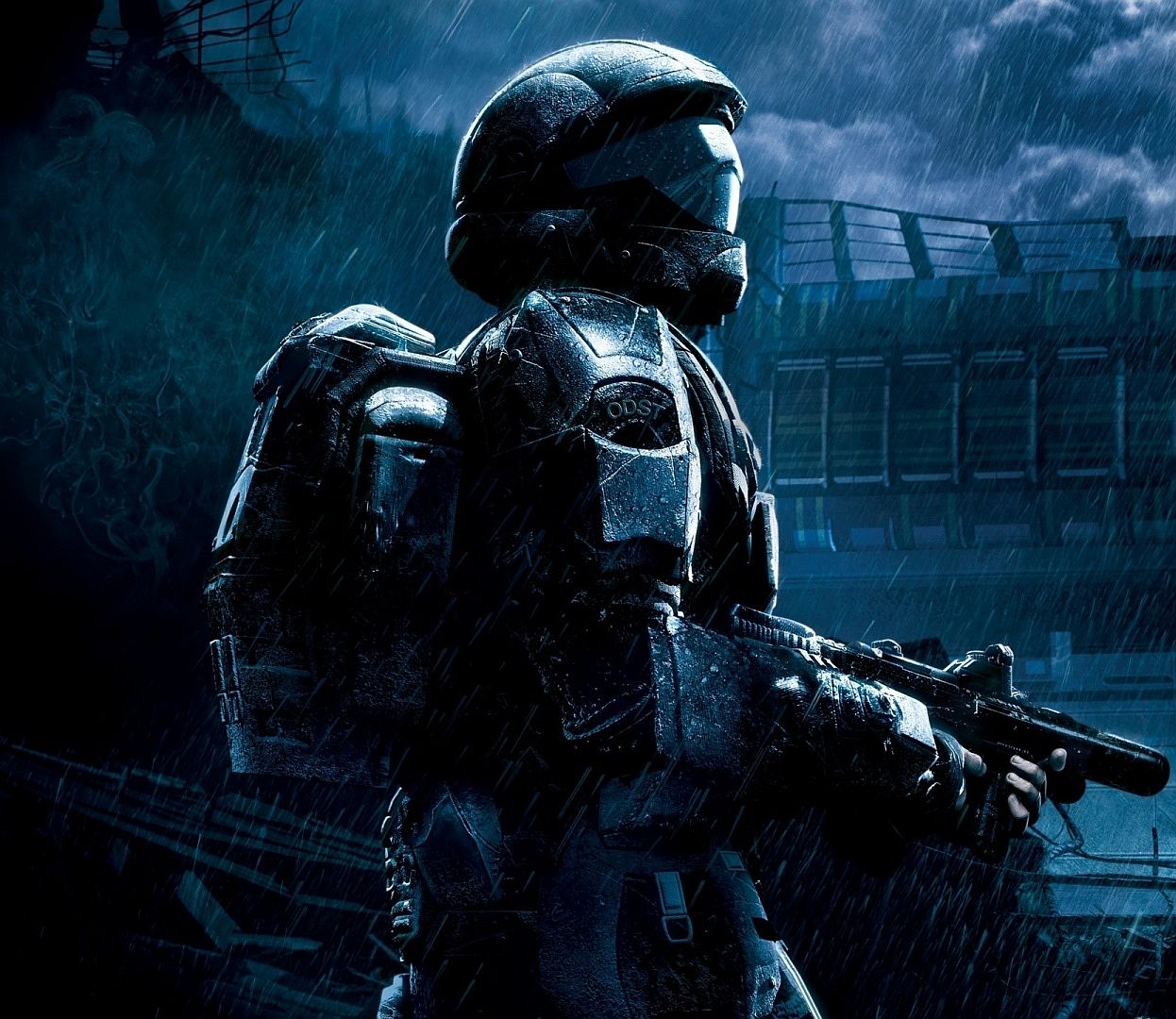 Halo 3: ODST will be arriving on Windows PC via Halo: The Master Chief Collection on September 22, 343 Industries has announced.
"Halo 3: ODST will officially arrive on PC as part of the Master Chief Collection, on September 22," says a tweet from the Halo Twitter account. "Suit up, strap in, and prepare to return to New Mombassa."
If you want to experience the world of Halo without the super-powered Spartan armour saving your ass all the time, this is the game for you.
In Halo 3: OSDT, you play as a crew of regular human characters – the eponymous Orbital Drop Shock Troopers (ODSTs) – instead of the impossibly stoic and steady Master Chief.
Initially launched as an Xbox 360 game way back in 2008, Halo 3: ODST is a more intimate romp through the chaotic Halo universe, and it features some tight level design as well as some stellar voice work from its central cast.
You can increase the resolution, play the game in ultrawide, and unlock the frame rate on PC. Firefight will also arrive with the new title on September 22.
So far this year we've seen 343 Industries add Halo, Halo 2, and Halo 3 to The Master Chief Collection on PC. The developer plans to keep supporting the game, too.
The next game in the saga, Halo Infinite, was recently pushed back into 2021.