Halo 3: ODST testing coming this month, cross-play and input-based matches in the works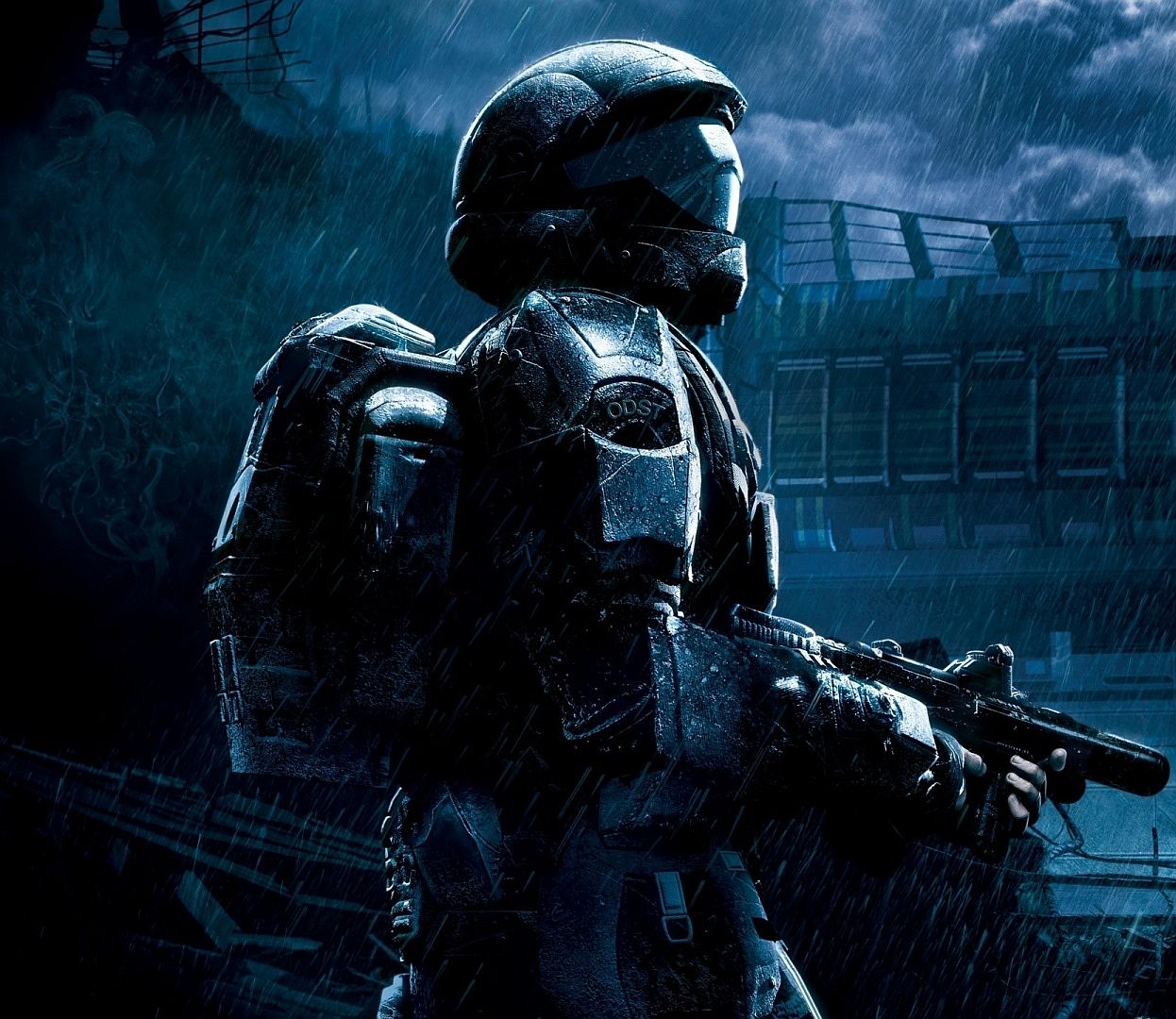 Halo 3: ODST flighting will take place this month, and you can expect cross-play and input-based matchmaking for The Master Chief Collection at some point this year.
In the latest development update, 343 Industries said it will being public flighting for "a slice" of Halo 3: ODST during the first half of August to Halo Insiders on PC and Xbox One.
The studio is also planning to include Halo 3 content in a patch during this flight to test some changes made to hit registration and ODST weapons.
The first flight will test the distribution pipeline, validate Firefight, and gather feedback on content such as updated customization (thanks, Neowin).
This will also include Firefight's overhauled networking model, Theater, campaign missions such as Mombassa Streets, Tayari Plaza, Uplift Reserve, NMPD HQ, Data Hive, Coastal Highway, and more.
Cross-play across PC and Xbox plus input-based matchmaking and a custom game browser are also in development. The team is committed to implementing these features this year.
Crossplay
Input Based MM
Sever Region Selection
Custom Game Browser
Per Game Graphics Options
Per Game Audio Options
M&K Support for Xbox
PC Fileshare
Double Keybinds for all games
Viewmodel adjustments for all games
In game FPS Cap/Adjustments
Steam Account Linking
343 recently released Halo 3 on PC as part of The Master Chief Collection.