343 Industries removes police sirens nameplate from Halo 3: ODST, alt-right fans react poorly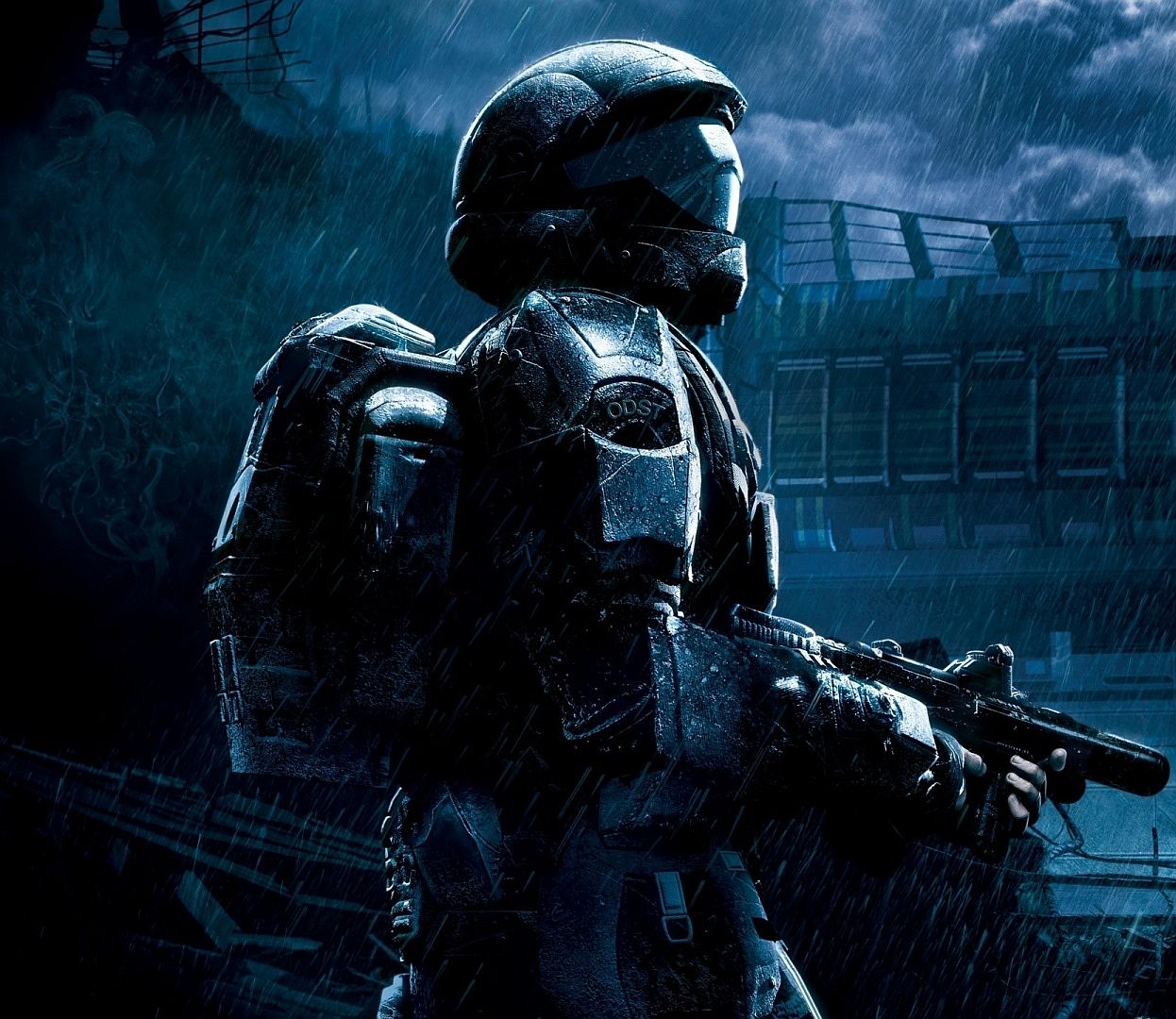 It was recently discovered that 343 Industries removed a nameplate depicting police sirens from the flight version of Halo 3: ODST, and alt-right fans are threatening to boycott the series.

The news comes from ResetEra, where a poster compiled a string of tweets from alt-right Halo players who reacted to the revelation in an incredibly poor fashion. Obviously the plate was removed from the game due to the atrocious degree of police brutality that erupted in the US earlier this year - an ostensibly sensible decision, but one that has caused a stir among the exact people who would likely use it to harass others.
"A user by the name of Moses_FPS brought up an issue regarding one of the nameplates in the current flight for ODST firefight and Halo 3 hit registration fixes and one of them are police sirens," reads the post.
"In the ODST campaign there is not only police vehicles stranded throughout the game but also a secondary story regarding the corrupt New Mombasa Police Department that connects to the main story, so the nameplate wasn't really out of place," it continues. "But at the same time with the current political climate 343 Industries decided to remove it from the flight and possibly the final release."
I'm not going to post the tweets here, because they are horrible for a variety of different reasons. However, most fans understand that the nameplate was removed precisely because the people vocally attacking the decision would likely use it in offensive and improper ways.
There is no need for a pointless cosmetic to remain in a game when it can be weaponized by abusive players in online matches. Again, most people understand this - and thankfully are in unanimous agreement that the babies on the other side of the debate are essentially just shouting into the void and showing their whole arse.
The Halo 3: ODST testing servers are open this week. The full game is expected to ship later this year.