Halo 3: ODST Insider testing starts next week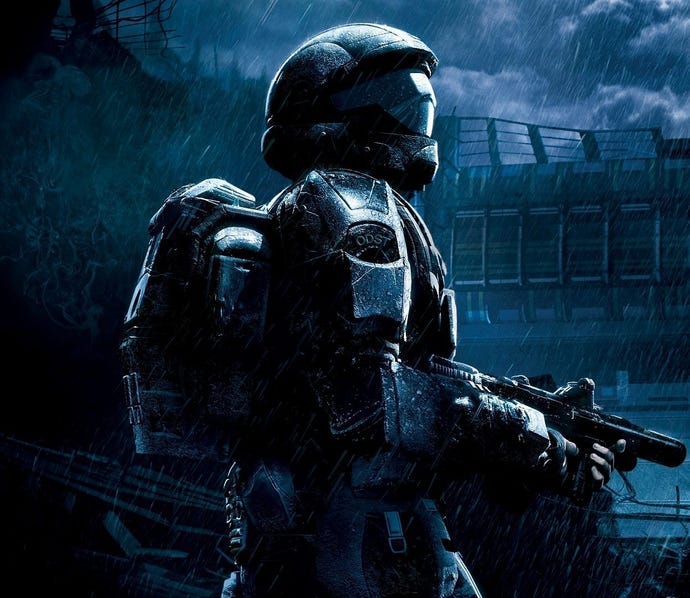 Halo 3: ODST Insider tests will start next week, according to 343 Industries.
Halo Insiders on PC and Xbox One will be able to test Halo 3: ODST sometime next week.
According to 343 Industries, this is the current plan but things may change if new blockers are discovered. That said, the team has already squashed over 80 bugs and will work over the weekend to ensure the build holds up (thanks, Neowin).
Testers will be able to try out six campaign missions and seven Firefight maps plus extra content. If you are an Insider, you can expect some quality of life updates and Season 3 cosmetic content.
Later this year, you can expect cross-play across PC and Xbox plus input-based matchmaking and a custom game browser, according to a previous announcement.