Vermintide 2, Company of Heroes 2, more coming to Xbox Game Pass this month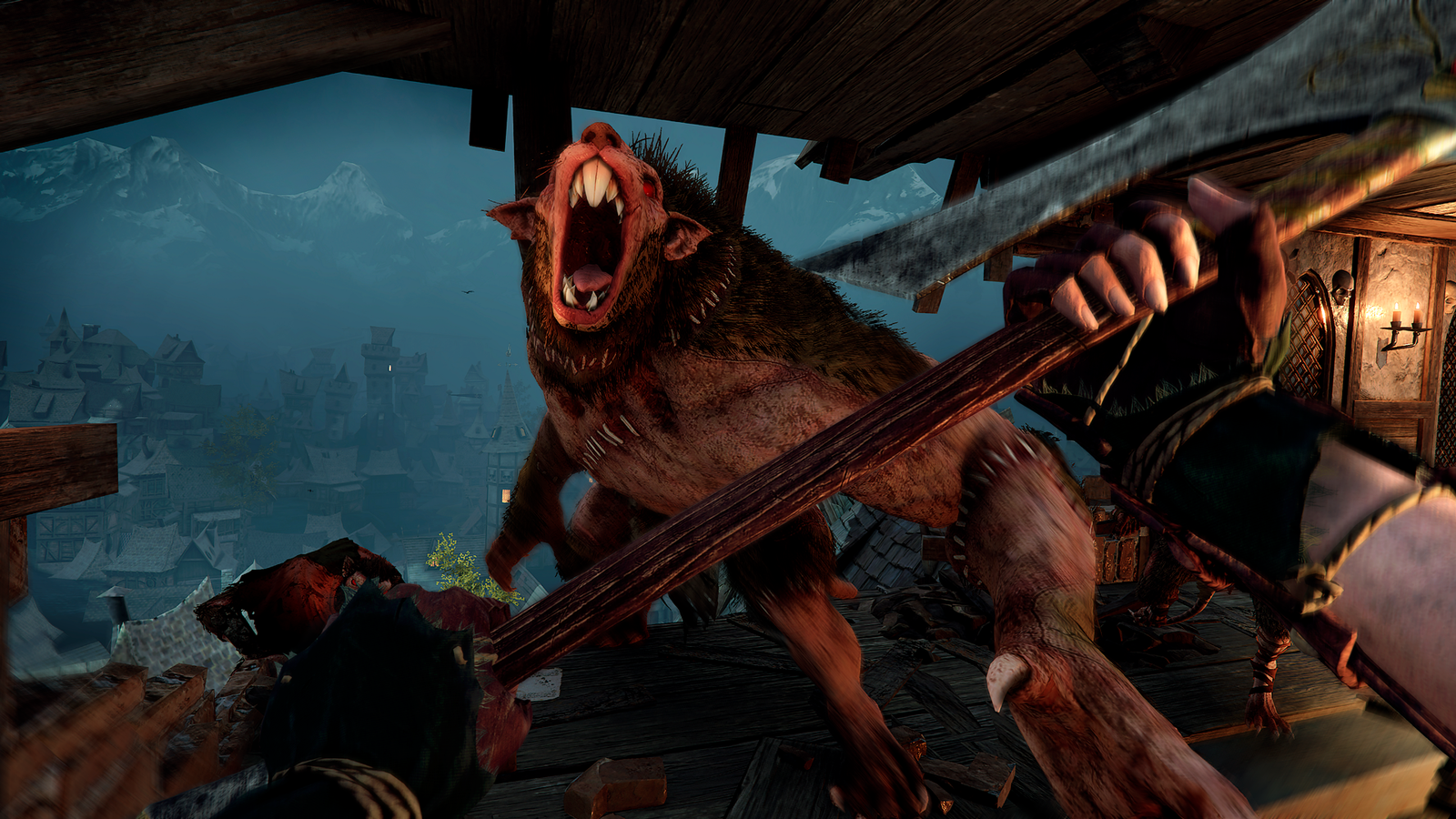 Microsoft has announced more titles are coming to Xbox Game Pass in September and beyond.
To make this month's set of new titles even more attractive, Microsoft has also made some major Cloud Gaming announcements. On Monday, the company revealed that over 150 games will be available via the service from day one.
As such, there's a lot of Games Pass and Cloud Gaming crossover. You can see the full list of games available as part of the service at the link.
For now, here's what you can expect to see on Xbox Games Pass this month.
First up, Company of Heroes 2 arrives on PC on September 17. The game is a follow-up to the highest-rated RTS of all time and comes with five playable armies.
Following that, Halo 3: ODST drops onto PC as part of the Master Chief Collection on September 22.
Spiritual stablemate Destiny 2: Shadowkeep & Forsaken also arrives via Game Pass on Android and Xbox One on the same day.
Finally, Night in the Woods (coming to Android, console, and PC) and Warhammer: Vermintide 2 (just on Android & console) arrive on September 24.
Microsoft lists a lot more incoming Games Pass content over on its site, including DLC and Xbox Game Pass Quests, but these are the headline games arriving on Game Pass over the next two weeks.
We certainly won't run out of anything to play before October.