Cloud Gaming with Xbox Game Pass Ultimate launches tomorrow with over 150 games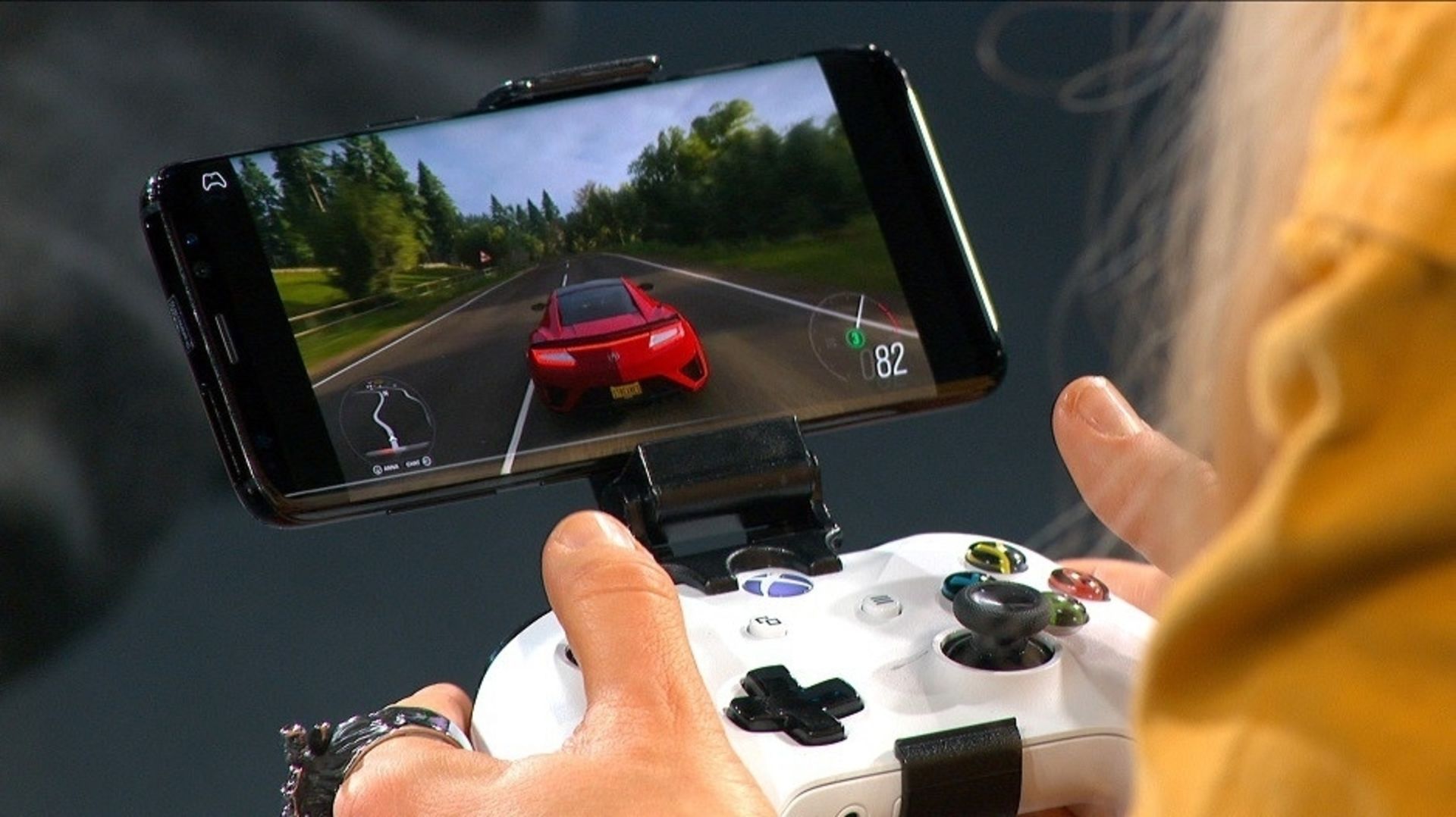 Xbox Game Pass Ultimate members can play over 150 games as part of their subscription, starting tomorrow (September 15).
After announcing the Xbox Series X and Xbox Series S prices just last week, Microsoft is on the warpath again.
The company has renamed Project xCloud to the more SEO-friendly 'Cloud Gaming', and revealed that over 150 games will be available via the service from day one. If you've never checked Xbox's take on game streaming out, it's definitely worth a go.
We previously knew about a few of these, but now a full list of games (including recent releases like Grounded, Battletoads, Tell Me Why and Wasteland 3) has been published.
Microsoft states that, for launch, streaming options are only going to be available in 22 countries.
Xbox Game Pass Ultimate membership costs $14.99/£10.99 per month, depending on your region. At the time of writing, it appears you can only join Cloud Gaming with your Game Pass Ultimate subscription. There has been no announcement about a standalone Cloud Gaming subscription.
To play games remotely, you just need to download the Xbox Game Pass app from the Google Play Store or the Samsung Galaxy Store. You will also need to log in with your usual Xbox account.
iPhone users are going to have to wait, though; it seems Microsoft and Apple aren't seeing eye-to-eye on a few App Store policies.