EA confirms Battlefield 3, says it's "looking very good"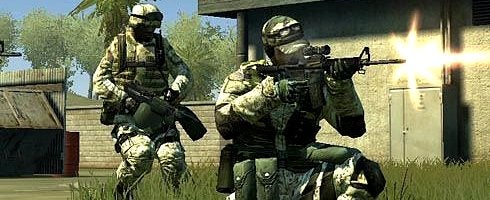 EA confirmed today that DICE is currently at work on Battlefield 3.
The game was announced at the William Blair Growth Stock Conference by chief operating officer John Pleasants.
"I've had the luxury of looking at Battlefield 3 over at DICE in Sweden and was highly impressed by the way the team is working on that product," he said.
"Of course, that's not [coming out] in the fiscal year, but that is a product that is looking very good."
More through G4.