First look at Dragon Age 4 coming this week, but it's not out for at least three years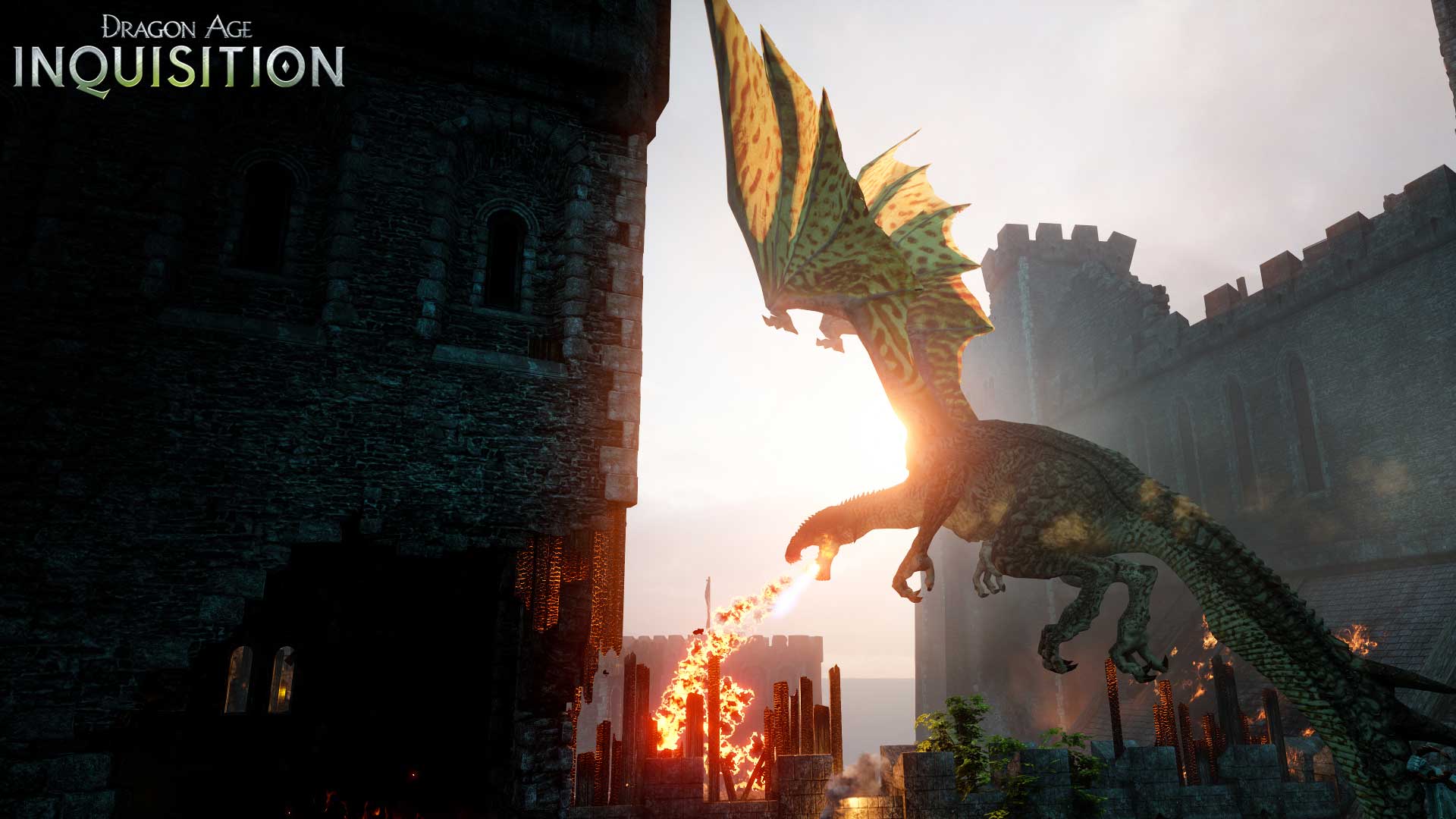 We will definitely get a look at Dragon Age 4, or whatever it will be titled, at The Game Awards 2018 this week according to a report.
Last week Bioware studio boss Casey Hudson hinted at a possible Dragon Age tease for The Game Awards 2018. Today, a report on VentureBeat states it will indeed be our first look at Dragon Age 4.
The report also says next Dragon Age won't be released for at least three years, which isn't too surprising since Anthem is the main focus at Bioware right now. The "timeline could change," according to VentureBeat, but that's the current estimate at EA.
Neither the studio nor EA have decided upon a title for the game, and if it does show at title at the awards, it will likely be a tentative one. Or they could finalize it before hand. Information is very scare right now.
We've all known the next Dragon Age has been in the works for a while. Alexis Kennedy, co-creator of indie game Sunless Sea, revealed in 2017 he was writing segments of the storyline. Hudson confirmed as much a year later back in August, but development was slow going.
At least we'll get a taste of it later this week.
You can watch The Game Awards 2018 this Thursday, December 6 at 5:30pm PT, 8:30pm ET, 1:30am UK (December 7) on YouTube , Facebook, Mixer, Steam TV, PSN, and Xbox Live.