Expect to see a new Anthem trailer and possibly a Dragon Age tease at The Game Awards 2018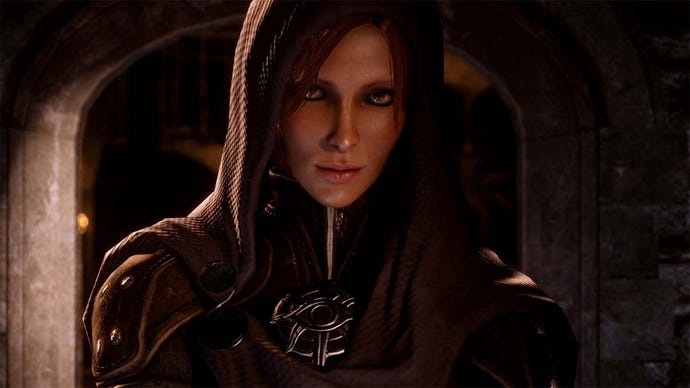 Bioware will show a new trailer for Anthem at The Game Awards next week, and possibly a Dragon Age tease as well.
A new look at Anthem will be shown at The Game Awards 2018 next week, and Bioware studio boss Casey Hudson has hinted at a possible Dragon Age tease too.
"You know we're also working on some secret Dragon Age stuff," said Hudson on the Bioware Blog. "Dragon Age is an incredibly important franchise in our studio, and we're excited to continue its legacy.
"Look for more on this in the coming month (though I won't tell you where to look…)."
Maybe it's one of the over 10 new game announcements being planned for the show. We'll just have to tune in to find out.
We've all known the next Dragon Age has been in the works for a while. Alexis Kennedy, co-creator of indie game Sunless Sea, revealed in 2017 he was writing segments of the storyline. Hudson confirmed as much a year later back in August.
A teaser for Anthem was posted today on Twitter, as you can see below, and it should get those looking forward to it a bit excited.
I'm excited to welcome @CaseyDHudson back to #TheGameAwards next Thursday night to world premiere a brand new look at @anthemgame pic.twitter.com/MPlAVvwoN7

— Geoff Keighley (@geoffkeighley) November 29, 2018
Anthem releases February 22 for PC, PS4, and Xbox One.