Cyberpunk 2077 launch trailer has a hidden message for fans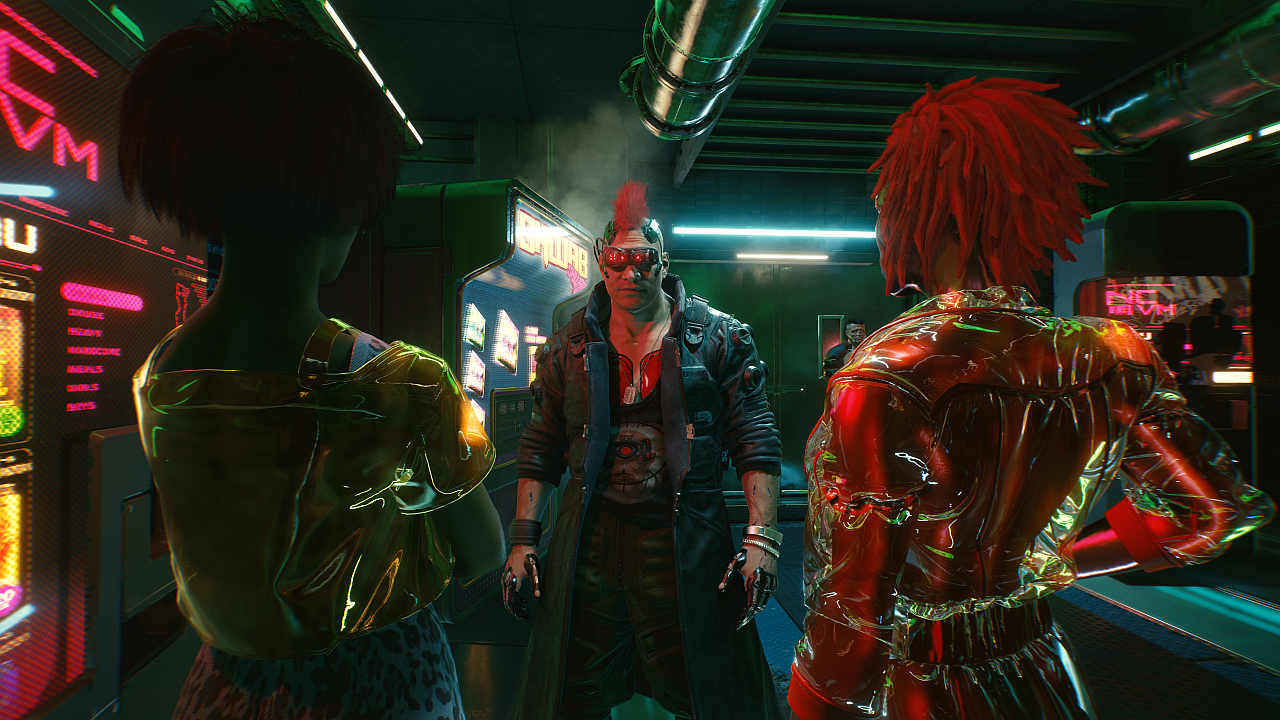 With Cyberpunk 2077's release set for tomorrow, December 10, the launch trailer not only gives you a taste of what to look forward to in Night City but also a tease of what's to come.
The launch trailer for Cyberpunk 2077 has a lot of ingredients you'd expect, some beautiful (and ugly) sights of Night City, close-ups of characters, some action set-pieces, and also a bit more of a serious mood. But it also includes a hidden message at the end from CD Projekt Red team.
The message begins with a thanks to the fans while they speak of their excitement and anxiousness over how their latest RPG will be received, especially after years of making The Witcher games. More interesting however is their talk of future content.
"We've mentioned before expansions will be coming, and while we're not ready to talk specifics just yet, we will say that we've learned a lot from our work on both Hearts of Stone & Blood and Wine. Our planned expansions will take you even deeper into the world of Cyberpunk 2077, offering substantial, story-driven content that'll give you tough choices to make through impactful narratives that you won't soon forget," the hidden message said.
While they don't offer an estimate of when these expansions will be expected, they'll no doubt be highly anticipated, given how acclaimed and substantial the expansions for The Witcher 3 were. But just like in that game, Cyberpunk 2077 will also be getting free DLC.
The message continues: "But before we get there, we'll first be kicking off our free DLC program in early 2021. Just like with The Witcher 3, expect an assortment of free DLC packs to begin hitting Night City, dropping a bunch of cool stuff that'll inject even more life into the world of the dark future."
This news won't come as a complete surprise, as CD Projekt Red had previously confirmed that Cypberpunk would be getting free DLC and expansions. Incidentally, it was first mentioned in another hidden message from the game's E3 2018 trailer.
Indeed, dropping hidden messages in trailers has been a favourite trick for the studio since the game's original teaser back in 2013, as well as after the 2018 extended gameplay demo.
Cyberpunk 2077 launches on December 10 on PC, PS4, Xbox One and Stadia. Don't forget that you'll be able to claim free digital goodies and in-game items when you connect your game purchase to GOG Galaxy.
Xbox users can also play the game right now by using a region-swapping trick.