Here's how Xbox users can play Cyberpunk 2077 right now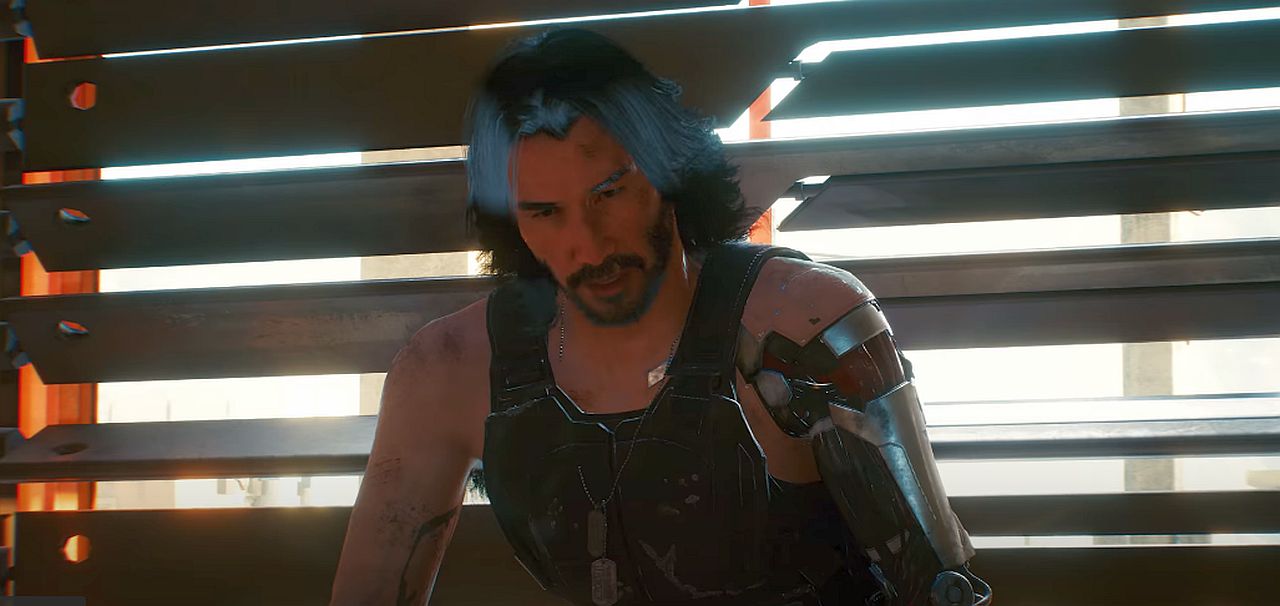 Cyberpunk 2077 is out tomorrow, December 10, but in some parts of the world, that means today already.
For console users, the digital version of Cyberpunk 2077 unlocks in your time zone at midnight on December 10. For New Zealand users, that means the game is already playable, while Australia is next in line.
Xbox users however are able to use a well-known trick to unlock their copy of Cyberpunk 2077 as much as a whole day early.
All you have to do is go into your Xbox settings. From there, go to All Settings > System > Language & location, where you can change your region to New Zealand. This easily tricks your Xbox into thinking you're in a different time zone. Many Xbox users have already reported that their Cyberpunk pre-orders have unlocked.
PC users however won't be able to pull the same trick via VPN. That's because CD Projekt Red had previously detailed that PC and Stadia has a simultaneous global launch scheduled for midnight GMT. That means, New Zealand players actually have to wait until 1pm on December 10 before they can enter Night City. US players in Pacific Time however would be able to begin from 4pm.
The wait is almost over!

If you're looking to play #Cyberpunk2077 as soon as it's available, here's a map with global release timings.

For PC and Stadia players, the release is simultaneous and scheduled for midnight GMT, and for all console players – midnight local time. pic.twitter.com/W0QLIFAhH1

— Cyberpunk 2077 (@CyberpunkGame) December 3, 2020
In other related news, Cyberpunk 2077 also appears to support a performance mode on Xbox Series X, but not for PS5.
CD Projekt Red have also said that it is exploring a solution to issues with some of the game's images that can trigger epileptic seizures.