Control's AWE expansion brings back Alan Wake, releases August 27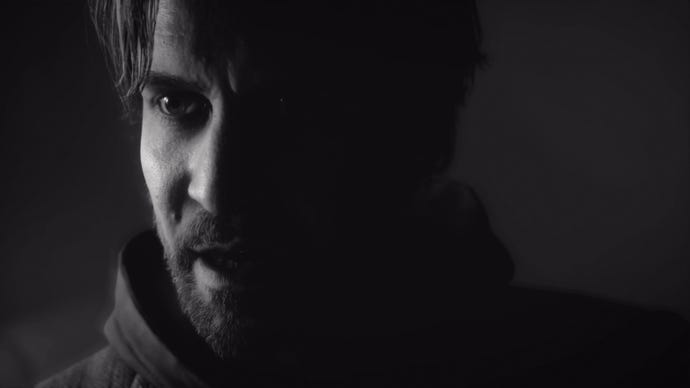 We finally know what Control's AWE expansion is going to be about.
As many of us expected following Control's expansion teasers from a year ago: the game's second expansion - AWE - does indeed involve Alan Wake.
AWE was always slated for release later this year, but Remedy has been quiet on details since that initial teaser. On the latest State of Play episode, the developer finally dropped a trailer, confirming the return of Alan Wake. AWE comes to PC, PS4 and Xbox One on August 27.
AWE takes place in the Investigations Sector, one of the abandoned sectors in the Oldest House. It hasn't been open in years, and with good reason. As the trailer shows, we'll be going up against Alan Wake's darkness creatures in this expansion and other enemies that haunt the place. The idea of a connected universe where all of Remedy's games take place isn't actually new, it has been there since Alan Wake.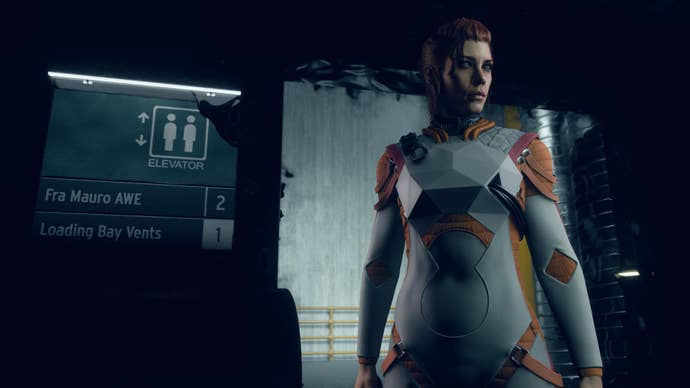 To claim back the sector, we'll be exploring a number of the Altered World Events (AWE) the team previously investigated there, including, of course, the incident at Bright Falls - the town where Alan Wake takes place. Though Remedy did confirm that Alan Wake is in the expansion, it stopped just short of revealing any specifics.
AWE also introduces a new form to the Service Weapon called Surge, that's essentially a grenade launcher that fires sticky grenades. The arcade machines seen in the trailer is how we're going to access special modes like horde and time trial.
Finally, Control is getting a free update in August to coincide with the expansion's release. It adds more checkpoints to the game's harder missions, an Assist Mode, and more quality of life features Remedy will reveal closer to release.
To learn more, check out Remedy's Twitch livestream, which takes place next week on Thursday, August 13 at 9am PT, 12pm ET, 5pm BST.
And, in case you missed it, we recently sat down with Remedy to talk Alan Wake's 10th anniversary.