CoD Warzone HARP | How to get the HARP U.A.V. killstreak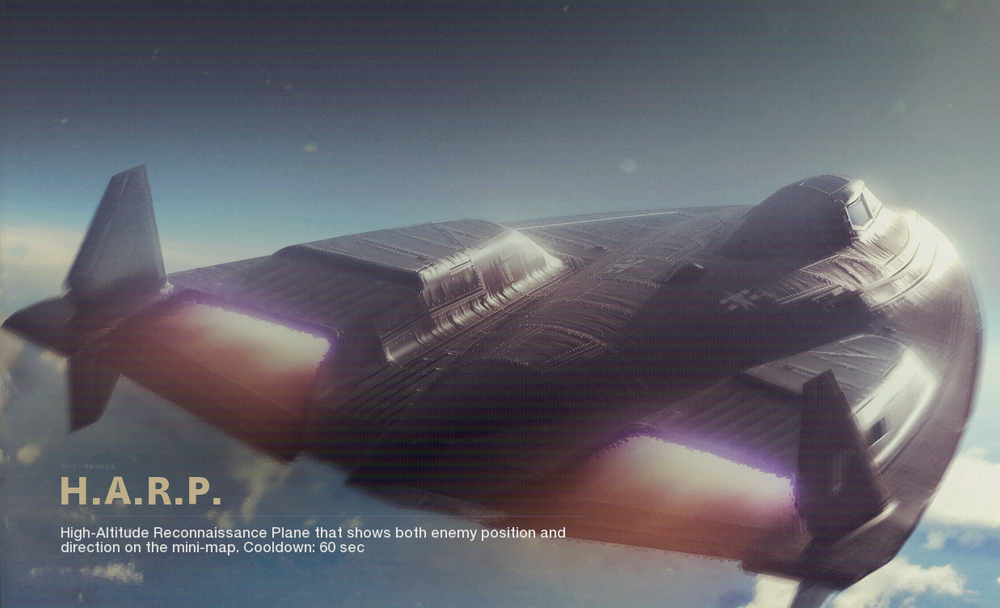 The HARP killstreak is a new addition to Call of Duty: Warzone with Season 4. However, this new U.A.V. is likely to be time-limited: it's part of the Ground Fall event, which means its continued availability is uncertain past June 24th.
Players of Call of Duty: Black Ops Cold War will likely already be familiar with the HARP (a.k.a. High-Altitude Reconnaissance Plane). It's been one of the most popular killstreaks — technically called scorestreaks these days — in BOCW since it was introduced in that game's first season. Warzone players wanting to join the fun should act as soon as possible to try out the HARP for themselves.
How to get the HARP killstreak in CoD: Warzone
In order to get the HARP, you need to complete a satellite uplink at one of the Sat-Link locations around the map in Verdansk. Check out our guide for more on how to find Sat-Link stations and crash satellites.
Successfully completing an interaction with a Sat-Link station and raiding the downed satellite gives you access to a bunch of high-tier loot, including the HARP.
What does the HARP do in CoD: Warzone?
The HARP in Warzone operates much like its BOCW counterpart, with the main difference being it has a 90 second duration rather than 30 seconds.
Its effects during this time are incredibly powerful: it allows you to see every other player on the map, including the direction they're facing in. This obviously gives you an edge against other players, and is very useful if you're trying to complete other event challenges — like the one to unlock the Nail Gun special weapon, for example.
For more on Call of Duty: Warzone's new season, see our guide to the best loadouts in Season 4.