Bungie: Halo: Reach multiplayer is taking "big risks"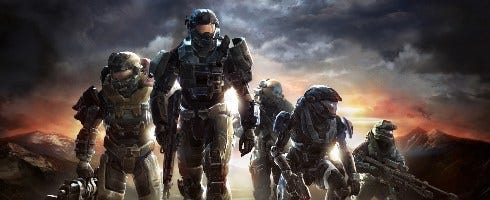 Bungie's Marcus Lehto said at X10 last night that Halo: Reach's multiplayer is taking "big risks".
Speaking to Joystiq, the shooter's creative director said: "While we'll still have all of the good stuff that players have come to know and love about Halo, we've made that better and given them new features on top of that."
Lehto wouldn't specifically say what those features were.
Microsoft confirmed at X10 last night the Reach's multiplayer beta will kick off on May 3, with it promised to be the largest of its type on the consoles.
The game itself will release in the fall.