Bulletstorm TGS demo shows off the cannonball gun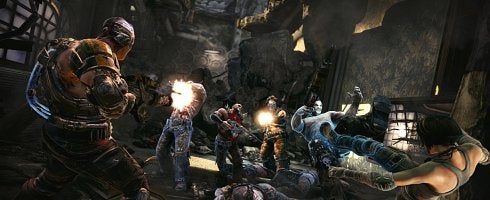 Epic Games has released the video demonstration of Bulletstorm which was shown at TGS, and it's narrated by the game's producer Tanya Jessen.
In it, you get to see a weapon called the Bouncer, which is basically a portable cannonball gun. It was one of the first weapons People Can Fly came up with when creating the game.
The video also shows enemies getting killed with an elevator, and mowed down with the chain gun. It's rather awesome, and we're getting really excited for this.
Check out the video below, or on our YouTube Channel.
Bulletstorm's out February 22 for PC, PS3, and Xbox 360.