Bulletstorm: Full Clip Edition launch trailer reminded us of how satisfying it was to pull off those skillshots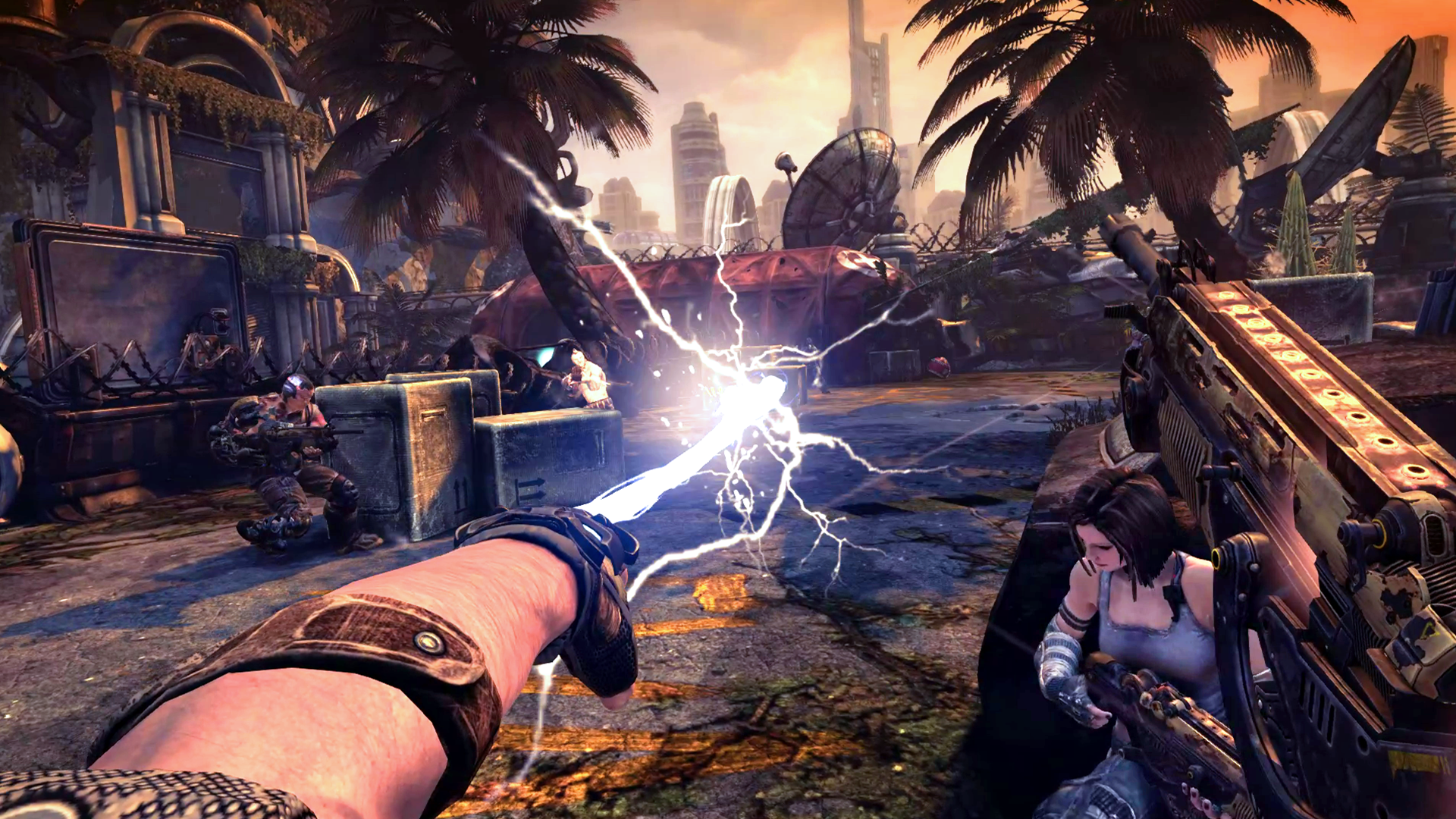 Bulletstorm: Full Clip Edition's skillshots still look amazing, 4K or not.
Gearbox and People Can Fly have released the launch trailer for Bulletstorm: Full Clip Edition, the remastered and expanded re-release of the six-year-old shooter.
On top of the enhanced visuals, improved frame-rate and 4K support for PC and PS4 Pro, Full Clip Edition comes with a couple of different bits of new content, including all add-ons from the original.
Six new Echo maps have been added, bringing the total to 30. Echo is a challenge mode that tracks your high score and puts it on a global leaderboard. Completing the campaign unlocks Overkill mode, which increases the difficulty and provides unrestricted access to areas, weapons and skillshots.
The game also has a four-player co-op horde mode with 20 waves, playable across 12 maps. Finally, if you pre-order, you get to play as Duke Nukem for the entire campaign, complete with new dialogue.
Bulletstorm: Full Clip Edition is out April 7 on PC, PS4, and Xbox One.