Battlefield 3 gets GDC talk, Gears 3, Final Fantasy also confirmed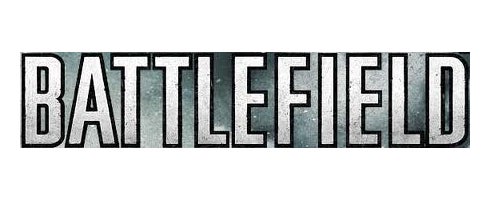 GDC organisers confirmed today some of the first talks for next year's event, one of which includes a session from DICE on Battlefield 3.
Kenny Magnusson of the Swedish developer will take to the stage in San Francisco in a session called "Lighting You Up in Battlefield 3," which will show "the technical implementation of the art direction in BATTLEFIELD 3, the workflows we created for it as well as how all the individual lighting components fit together: deferred rendering, HDR, dynamic radiosity and particle lighting."
The fact DICE are going to be openly talking about the anticipated shooter next spring most likely means a reveal isn't too far away, probably at the VGAs next weekend.
It also backs up recent comments from EA Games Europe VP Patrick Soderlund.
"You'll know probably sooner than I will. You are going to be able to see it in the not too distant future. The marketing guys would kill me if I told you when," he said last month.
A promised multiplayer beta for PC, 360 and PS3 is also set to take place at some point next year.
Also confirmed for next year's event is talks on Gears of War 3, Final Fantasy, Pixar.
There's more at Gama.
GDC 2011 takes place between February 28-March 4.