Here's what you can expect from CD Projekt's WitcherCon event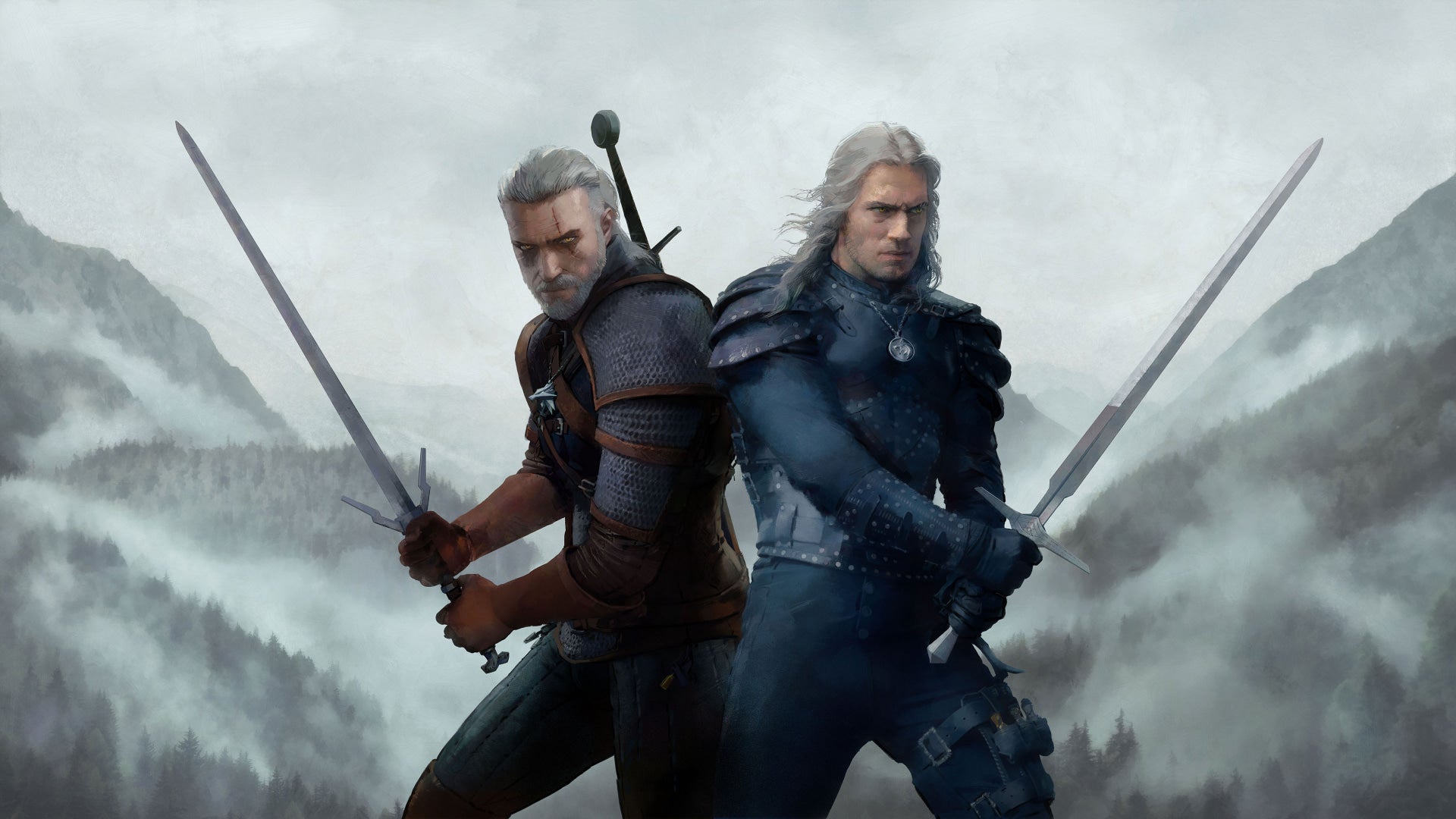 Netflix and CD Projekt Red have announced the schedule for WitcherCon – a new event that will take place Friday, July 9, and provide updates on various Witcher-related projects.
WitcherCon, which both companies are selling as a celebration of The Witcher and the fans that love it, will feature multiple panels, deep dives into various Witcher projects currently in development, and "unique, exclusive content", too.
Before we go any further, though; don't get excited about any new games. The official site for the event says 'no new game will be announced at WitcherCon, but there are still plenty of reasons to tune in.' Instead, you can look forward to a Gwent showcase! "The fearsome armies of the Witcher world clash in strategic, action-packed card battles where skill - not luck - guide you to victory. Before you play around, you won't want to miss this look at what GWENT: The Witcher Card Game is all about," says the site.
If you're still interested in what's coming – new games and Gwent deep dive aside – read on below for an overview of the schedule.
If you prefer your schedules in a non-tweet format, you can click through and check out the entire schedule here. It'll all kick off from July 9 at 10am PT / 1pm ET / 6pm BST, with the second stream taking place at 6pm PT / 9pm ET / 2am BST (July 10).
For a TL;DR, you can expect: more news on The Witcher Season 2, stories from behind the development of the seminal RPG titles (billed as Memories from the Path: Stories Behind The Witcher Games), a conversation with Henry Cavill about playing Geralt in Netflix series, and more besides.
On that last point, apparently, we can expect something surprising. "The White Wolf may even have a surprise or two in store..." says the site. Will he show us his gaming PC? Who knows!
Given that the show has been also seemingly been renewed for a third Season, it stands to reason that CD Projekt Red and Netflix are going to want to hype up the upcoming season as much as possible.
Ahead of the second season of The Witcher Netflix series airing, we've already seen the opening scene of the upcoming season as well as hearing some information about recast characters.
It stands to reason we'll hear much more at this event.