WitcherCon promises announcements from Netflix and CD Projekt Red – but don't expect any new games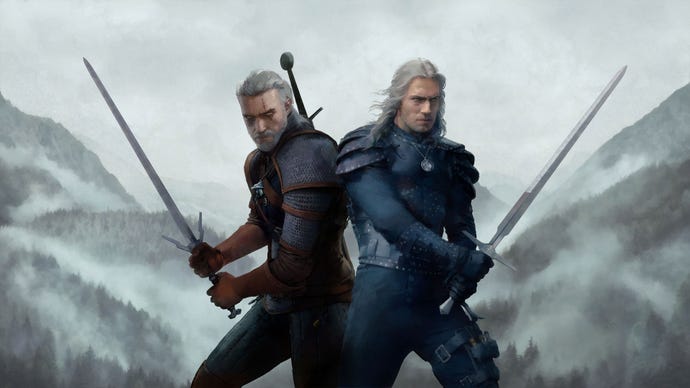 Netflix and CD Projekt Red have announced WitcherCon – a new event that will take place Friday, July 9 and provide updates on various Witcher-related projects.
Wrapping up Netflix's Geeked Week, the streaming service and game developer CD Projekt Red announced a further event that will take place next month, and it will be solely related to The Witcher.
The event (called WitcherCon, unsurprisingly) will be hosted by the two companies and plans to 'celebrate the Witcher universe with panels, sneak peeks, and more'. It will be available to watch around the world live, streaming on Twitch and YouTube.
Take a look at the teaser below.
Though the companies have yet to announce anything that will appear at the event, we can make some educated guesses about what will appear there.
First up, it stands to reason that we're going to see more from The Witcher Season 2. Given that the show has been also seemingly been renewed for a third Season, it stands to reason both companies are going to want to show off as much of the upcoming season as possible to drum up hype for the TV project.
Ahead of the second season of The Witcher Netflix series airing, we've already seen the opening scene of the upcoming season as well as hearing some information about recast characters. What's more, it looks like The Wild Hunt is coming to the game, too.
If you're getting your hopes up about a new game, we hate to disappoint you; the official site for the event says 'no new game will be announced at WitcherCon, but there are still plenty of reasons to tune in.'