Win a night s***ting in a bush with Far Cry Primal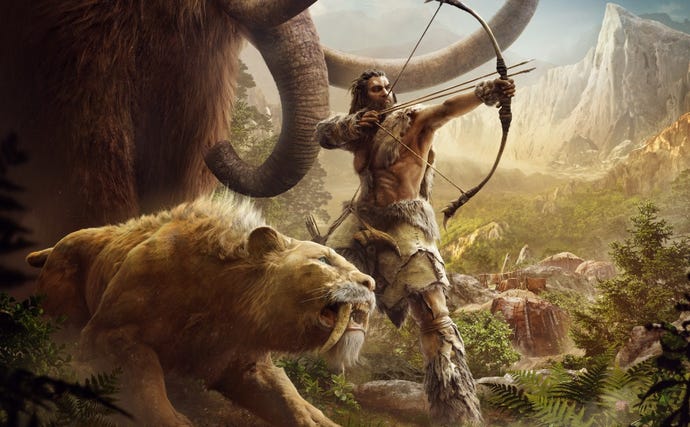 Get back to basics and live in a cave.
Ubisoft wants you to enter a competition to promote Far Cry Primal and win a night crapping over a cliff edge.
The main prize for the competition is two days living in a cave, eating worms, huddled around a fire, wiping with a dock leaf.
Because Far Cry Primal is all about going back to basics and climbing the food chain. Full details are here.
Far Cry Primal is a spin-off (don't call it a spin-off!) of the popular first-person shooter series, due for release February 23.