The Witcher: Nightmare of the Wolf is animated because there are things "you cannot do in live-action"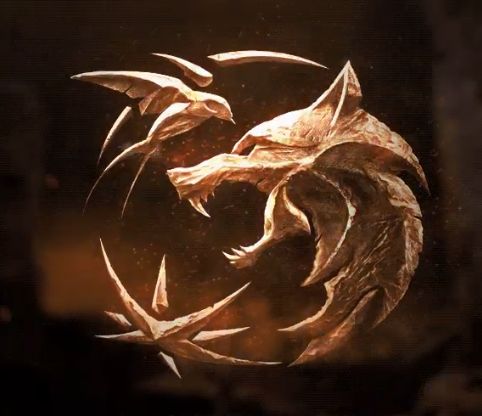 The producers of The Witcher: Nightmare of the Wolf went the animated route with the film for a good reason, according to The Witcher series writer Beau DeMayo.
The Witcher: Nightmare of the Wolf, a prequel to The Witcher Netflix series, is being developed by the team who brought us the live-action series. According to writer Beau DeMayo, the team went the animation route instead of live-action because there are certain aspects they wanted to include that could only be accomplished through animation.
"I was aware when [showrummer Lauren S. Hissrich] came and asked me to write it, what we could do in animation that you cannot do in live-action," DeMayo told Comicbook.com.
"There are things that you can animate in an animated form that will look so amazing, so badass, that if you did it in action, in live-action, it's just going to look goofy or it's just going to register as a little false to the human eye.
"And the script itself, there are certain things it takes advantage of, in terms of animation, that only animation can do. I think that's what's the most exciting thing that I'm waiting for fans to see. Is that, when you see the anime, it's not just the events, it's what Studio Mir has been capable of pulling off."
DeMayo went on to say the story could not have been told in live-action in "in any way, shape or form" without imposing an "incredible burden" on production.
An air date for The Witcher: Nightmare of the Wolf hasn't been announced but it's expected sometime this year.
It follows the story of Vesemir, which will be a nice primer for folks unfamiliar with Geralt's Witcher mentor ahead of The Witcher Season Two which features the character played by actor Kim Bodnia.
Season Two of The Witcher Netflix series is set to air sometime in 2021.