The Witcher Neflix series has found its Vesemir and it's not Mark Hamill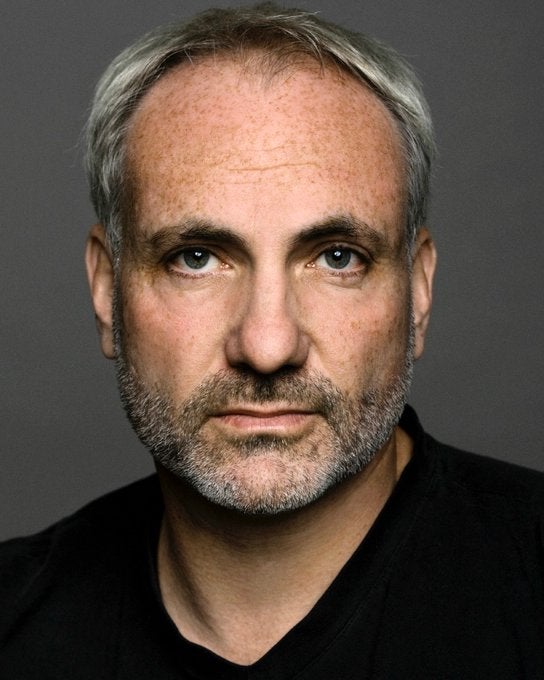 Kim Bodnia will star as Vesemir in The Witcher Netflix series.
Kim Bodina will be joining the cast of Season Two as Vesemir. News of the casting was announced today for The Witcher Netflix series.
Rumor previously had Mark Hamill pegged as a possibility, well, the rumor was the show had offered the part to him. Whether he turned it down or if it was even offered in the first place isn't known, but it would have been rather cool.
Bodina is a Danish actor, writer, and director known for playing police detective Martin Rohde in the Scandinavian series The Bridge.
Introducing Vesemir: Kim Bodnia will play the Continent's oldest and most experienced Witcher in Season 2 of #TheWitcher. pic.twitter.com/HAmYciZ5K4

— NX (@NXOnNetflix) February 28, 2020
The actor joins other confirmed Season Two cast members Yasen Atour (Ben-Hur), Agnes Bjorn, Paul Bullion (Peaky Blinders), Kristofer Hivju, Thue Ersted Rasmussen, Aisha Fabienne Ross (Alleycats), and Mecia Simson (Britain and Ireland's Next Top Model).
The Witcher Season Two is set to air sometime in 2021.