The Witcher 3: A Bard's Beloved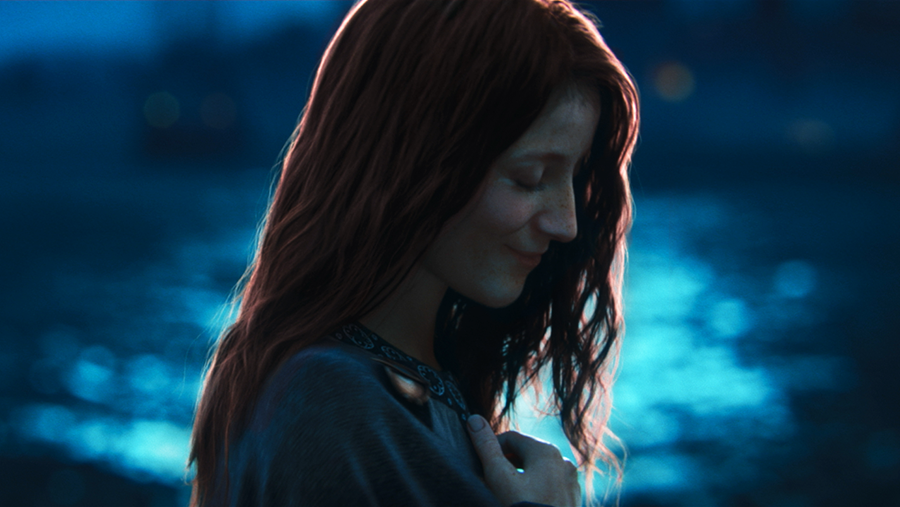 Rescue a bewitched troubadour in a cave on Ard Skellig.
The Witcher 3: A Bard's Beloved
Northeast of the Palisade signpost is a cave you're likely to visit in the pursuit of one or another treasure hunts. If not, take the east past out of Palisade and turn off to your left (smaller fork, northeast) when the path splits.
Just inside the cave you'll find a bard. He's in love with someone in the cave, but dreadfully afraid she'll wake up.
Apply Necrophage Oil and push deeper in to find a Water Hag - the bard is bewitched! Slay the creature and steal her goodies.
The Bard goes home, presumably. Quest concludes.
Back to Act One: Novigrad secondary quests, or back to The Witcher 3 guide and walkthrough.