The Witcher 3: Brave Fools Die Young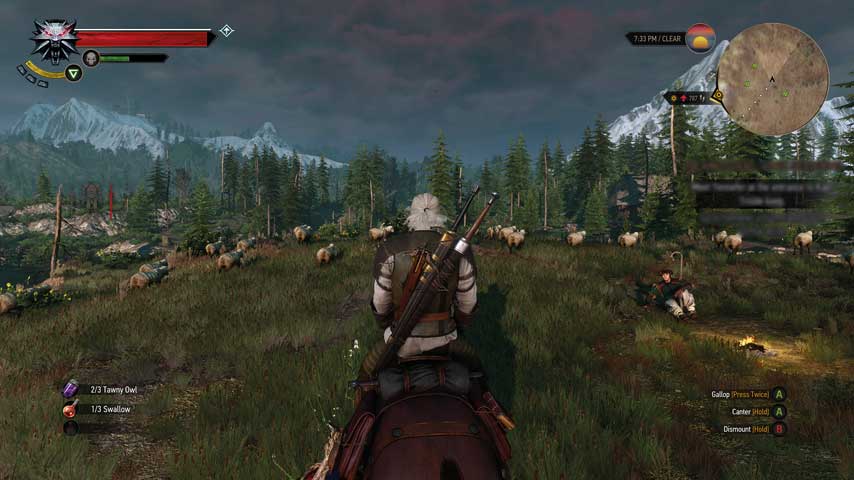 A short quest found in the wilderness of Ard Skellig.
The Witcher 3: Brave Fools Die Young
To find this little quest, head southwest from Kaer Nyssen, and look for a large standing stone.
At the monument's base you'll find two peasants in a bit of a pickle. Chat with them and offer either to find some celandine or give them some from your inventory.
If you need to find some celandine, there's plenty of it growing along the edge of the forest to the north. Return to the two fellows to hand it over.
When the injured party is feeling better, the quest is complete.
Back to Act One: Novigrad secondary quests, or back to The Witcher 3 guide and walkthrough.