These Far Cry Primal videos offer survival tips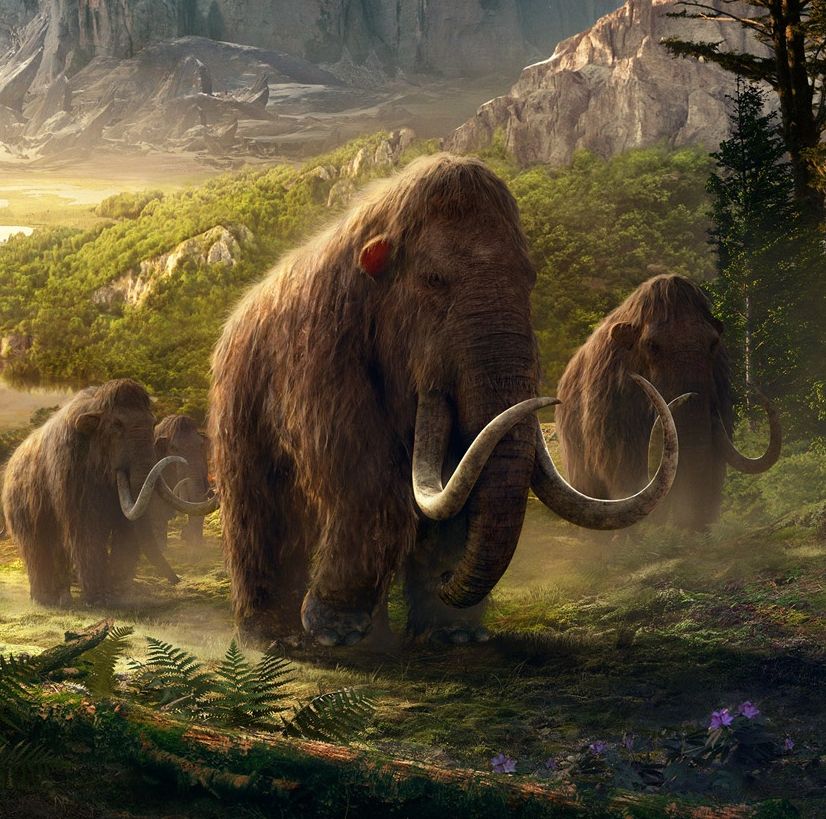 Below you will find five videos offering you survival tips in Far Cry Primal.
Ubisoft posted the videos this morning.
Below, you'll get a look at defending your food sources, some tips on fire safety, hunting Mammoths, how to survive an attack from a Sabre-toothed cat, and tips on taming the most dangerous animal of all - the Badger. They are rather grumpy creatures.
The firm also showed off one of Far Cry Primal's three exclusive missions pre-order missions: the Legend of the Mammoth.
Far Cry Primal is out February 23 on PlayStation 4, and Xbox One. The PC version is out March 1.