Why is The Last of Us: Remastered happening?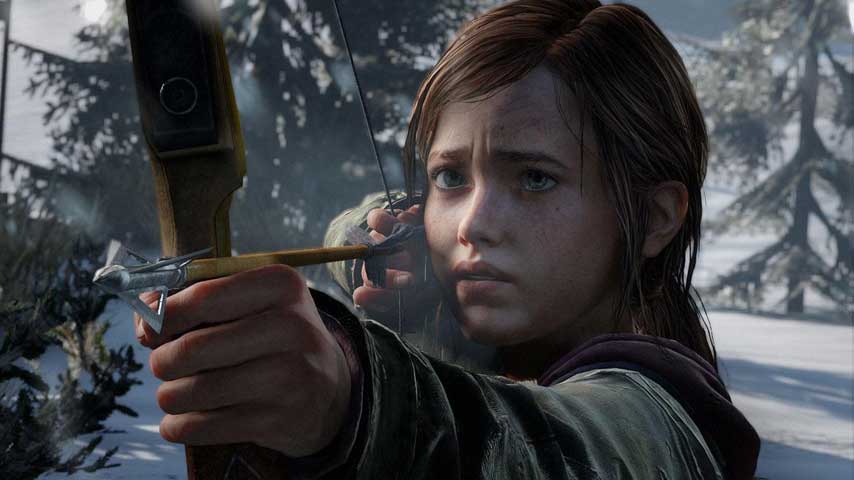 "The Last of Us doesn't need a remake", PS3 owners sob into their pillows. But Sony is pretty sure PS4 owners would like to try Naughty Dog's lastest, too.
Judging by PSN data, most PS4 owners haven't played The Last of Us, SCEE UK product manager Josh Walker told MCV. That's one of the reasons why Sony greenlit a remake so soon after the game's PS3 release.
"The Last of Us is considered one of the most significant titles of the last console generation, winning countless awards. It would be almost unfair for all our new fans to never play a game like this," he said.
"We've looked at PSN data and can see a huge proportion of PS4 players haven't experienced The Last of Us yet."
Since The Last of Us really is one of those must-have PS3 titles, this fact corroborates earlier reports suggesting many PS4 owners weren't on board the Sony boat last generation, jumping ship from Microsoft and Nintendo - or even joining gaming for the first time.
"This is quite indicative of the shift in the market and the many players who have migrated from competitive platforms that we're glad to welcome to PlayStation," Walker said.
The Last of Us: Remastered is a revamped version of the PS3 original which runs at 1080p and possibly 60FPS. It includes all the PS3 DLC, too. Expect it on July 29 in North America and August 1 in Europe and beyond.
Thanks, Gamespot.