The PS4 is being bought by former Xbots and new gamers, says Sony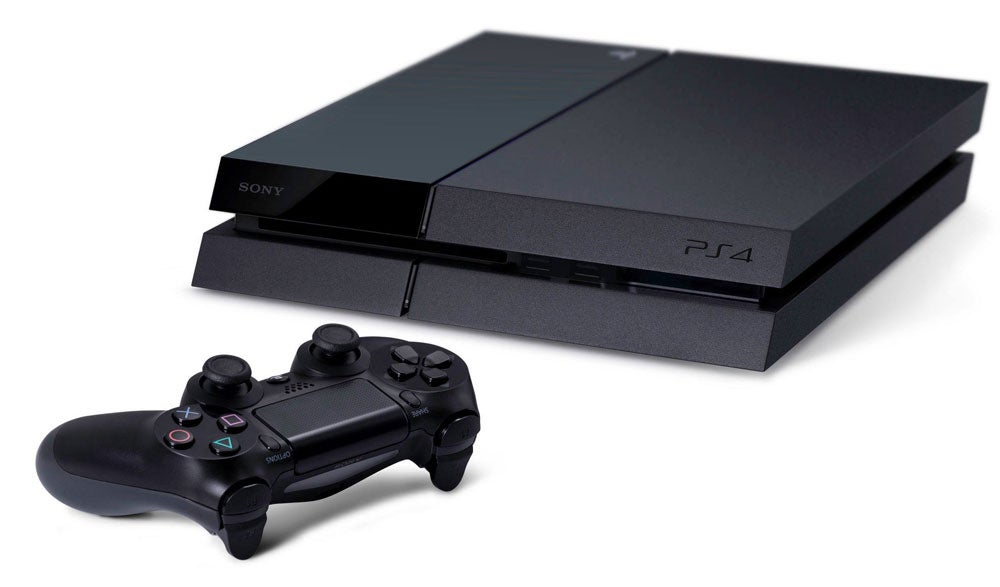 Sony has revealed an interesting snippet about the PS4 indicating the PlayStation brand has managed to attract a significant number of new followers.
31% of PS4 owners who had a console last generation didn't have a PS3, according to SCEA marketing boss John Koller.
Speaking to Kotaku, Koller said this group owned Xbox 360 or Wii consoles instead.
The figure is in addition to the 17% of PS4 owners who didn't have a console last generation at all, according to the study Koller cited.
In addition to hardcore gamers who you'd expect to pick up a PS4 come hell or high water, Koller said Sony has been interested to see other kinds of gamers getting on board.
"We're starting to see a lot more of what we thought were going to be adopters later down the cycle coming in really early," he said.
This group is described as "indulgers, people that are traditionally a little bit more price-sensitive or down the funnel that have kind of bucked the trend as it were", but are getting behind the PS4 early on.
Huh! Well, it's always good to see new people coming to gaming as a hobby; the more people buy games, the more prolific and diverse the industry can afford to be. Not to mention slightly less likely to collapse with an errant economic breeze.