New The Last of Us Remastered DLC releasing from today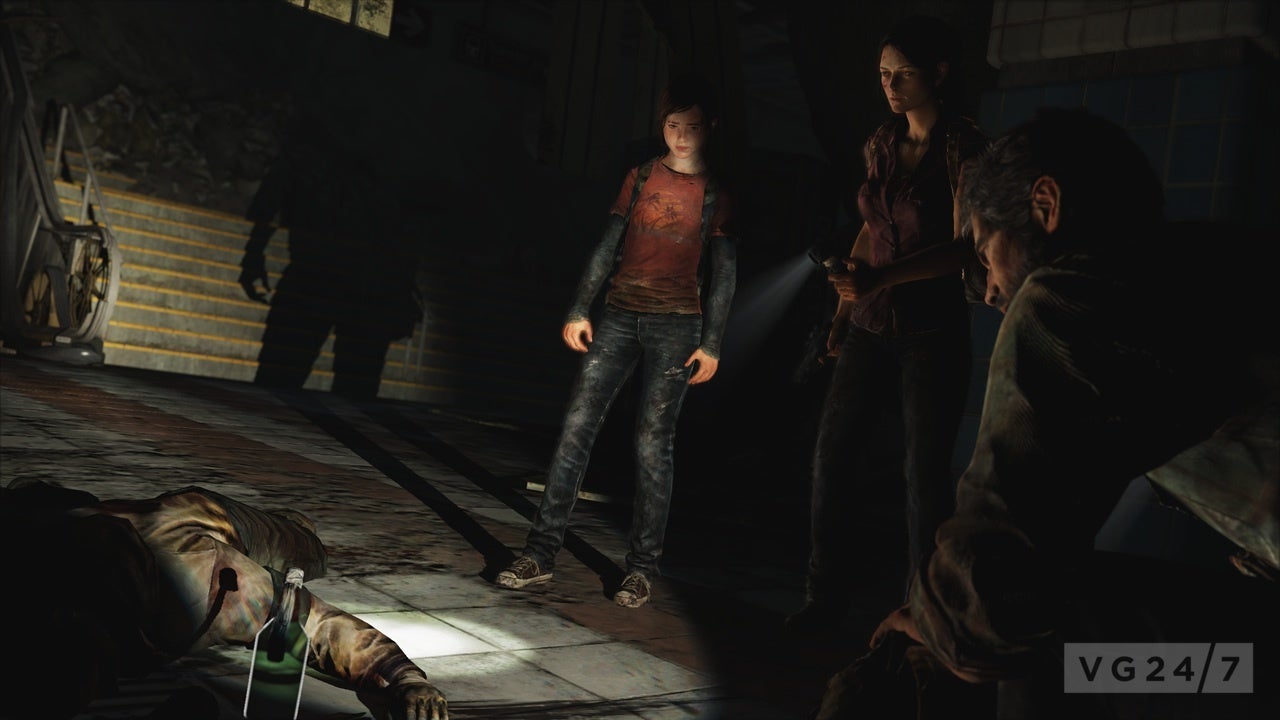 The Last of Us Remastered is getting new multiplayer DLC starting today.
The new Tactical Weapons Bundle will run you $2.99/€2.99 and it comes with a new shotgun, Burst Pistol, Frontier Rifle, and Crossbow. You can buy each separately if you wish for $0.99/€0.99 each.
There's also the Risk Management Survival Skills Bundle for $3.99./€3.99 which comes with the skills Lone Wolf, Second Chance, Jack of All Trades, Lucky Break and Lethal Efficiency. Each will also run you $0.99/€0.99 separately.
You can also purchase the Misfit Head Item Bundle which comes with a Viking Hat, Plague Mask, Smiley Mask, Outlaw Mask, Ski Goggles, Broken Gas Mask, Ballistic Helmet and Urban Camo Helmet in the Misfit Head Item Bundle for $6.99/€6.99. Each are also available individually for various prices but the Plague mask is exclusive to the bundle.
Finally there are two new Gestures bundles. Bundle two includes: You'll get Dust Myself Off, Evil Laugh, Game Over, and Intimidation.
Gestures Pack 3 features: You're Done, Combat Formation, Stretch, and I'm Watching You. Both packs are available for $2.49/€2.49 or you can buy individual gestures for $0.99/€0.99.
All of the content will be made available in North America later today and in Europe tomorrow.