Amazon sale is knocking up to 75% off CoD: Ghosts, The Last of Us and more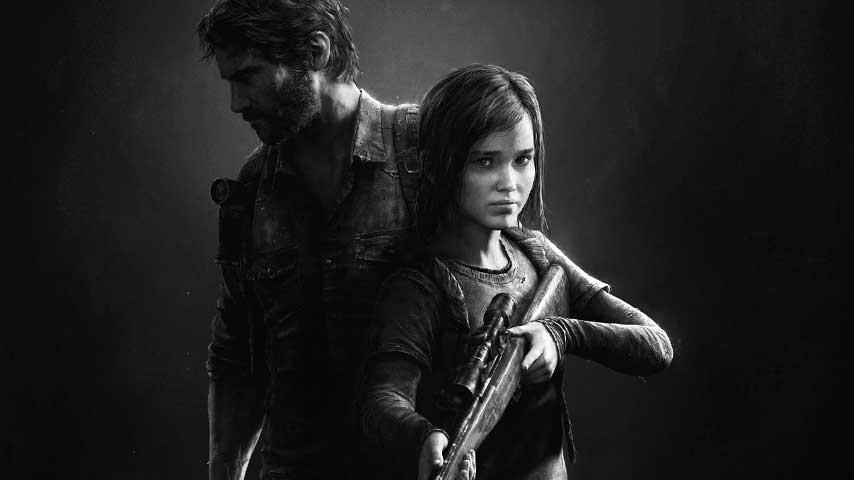 Amazon is currently hosting a sale where various titles such as The Last of Us, Call of Duty: Ghosts, and Battlefield 4 are getting massively discounted for multiple platforms. Not only that, but limited editions are also on sale.
Call of Duty: Ghosts' Prestige Edition and Hardened Edition are both on sale starting at 71% off and 56% off respectively. The offers cover a wide range of consoles; PlayStation 3, PS4, Xbox 360, Xbox One and PC.
Battlefield 4 and Halo 4: Game of the Year Edition are also on sale. Other titles include Journey Collection, The LEGO Movie Videogame, Beyond: Two Souls, Need for Speed: Rivals, Madden 25, Jak & Daxter Collection, and Ratchet & Clank Collection.
There are also some PS Vita games on sale, such as Borderlands 2, Killzone: Mercenary and more.
Head through the sale's landing page for a look at everything on offer.
Thanks to MP1st for the tip.