Take a crash course in Far Cry Primal with this trailer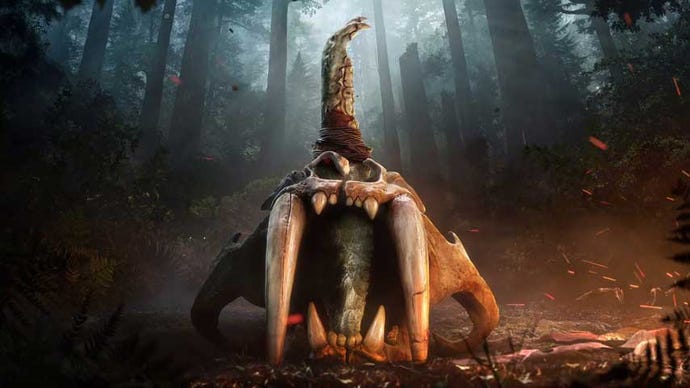 Ubisoft is offering you a college 101 course on Far Cry Primal.
Maybe not a college course per se, "101" just reminds me of college.
Anyway, this five minute trailer gives you an overview of Far Cry Primal's weapons, Beast Master abilities, and human foes - which can be more vicious than any Sabretooth Tiger.
Far Cry Primal is coming to PS4 and Xbox One on February 23 and arrives on PC March 1.