Star Wars game in the works at Titanfall developers Respawn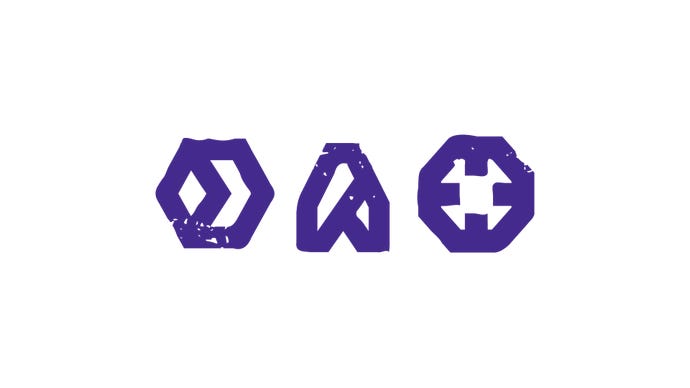 A Star Wars title is in the works at Titanfall studio Respawn Entertainment.
Star Wars game in the works at Titanfall developers Respawn
The studio is working on a "new adventure" and the firm said it promises to "respect the Star Wars legacy at all times" and this philosophy will be be "constantly reinforced and honored as a central game design tenet."
It's going to be a third-person action-adventure game and a small team has already been assembled.
Back in 2011, Respawn hired a former LucasArts concept artist Iain McCaig, who designed Darth Maul and Queen Amidala along with characters in three James Bond games.
He was also part of the art design team for The Secret of Monkey Island.
Visceral Games also has a Star Wars game in the works, which is being penned by former Naughty Dog writer Amy Hennig who joined the firm in 2014. It is also being co-written by Todd Stashwick.
This particular Star Wars title is rumored to be an open-world title, and according to Nolan North,"it's different, but along the same lines" as the canned Star Wars 1313 which debuted at E3 2013.
Getting back to Respawn's Star Wars title, nothing else is known at the moment, but update this post if more information becomes available.