Spider-Man: Miles Morales sold 4.1 million units in 2020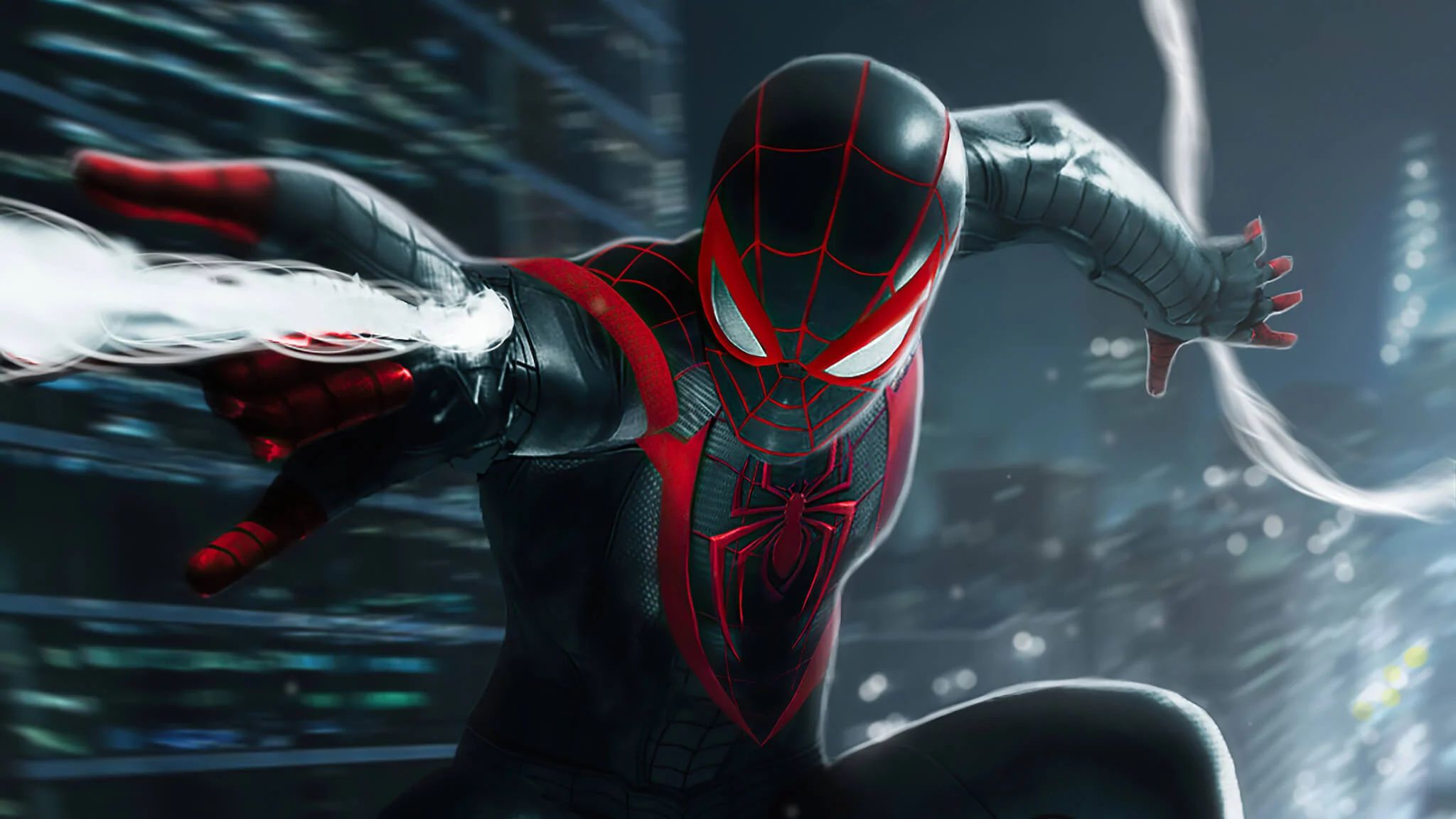 Spider-Man: Miles Morales has proven to be a solid hit for PlayStation.
As part of today's Q3 earnings reveal, where Sony announced 4.5 million sales for PS5, the platform holder also announced sales figures for Spider-Man: Miles Morales.
The game, which launched alongside the PS5 in November, has so far sold 4.1 million copies to consumers as of December 31, 2020. The number includes PS4 and PS5 copies, both digitally and at retail. This is a decent turnout for a smaller-scale expansion, but it is nowhere near the mega-hit that is its predecessor, Spider-Man.
By comparison, Spider-Man sold over 3.3 million in three days, and has now exceeded 20 million units since its release in September 2018.
Miles Morales was never going to overtake Spider-Man in sales, of course, but - according to third-party reports - it managed to sell more than Uncharted: The Lost Legacy, the similarly-sized and budgeted standalone expansion.
That said, it's worth keeping in mind that Miles Morales will continue to sell well in the near future, as launch games often become must-owns for early adopters.