You can now buy Spider-Man Remastered on its own on PS5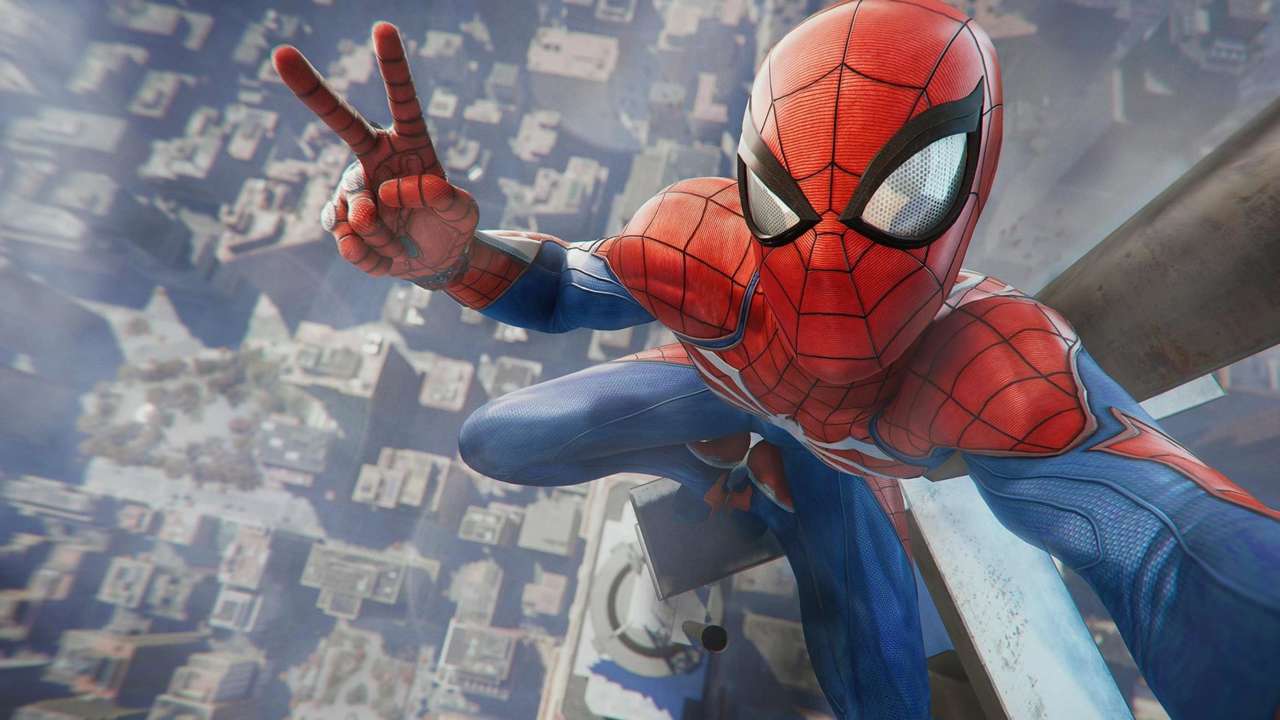 Was previously only available as part of Miles Morales bundle.
A standalone version of Insomniac's Spider-Man Remastered is now available to buy on PlayStation 5.
As spotted by Twisted Voxel, this updated version of the game will set you back $40 and was previously only available for PS5 as part of the Spider-Man: Miles Morales Ultimate Edition bundle.
If you own the original PS4 game and its season pass, however, it seems that you can't buy this standalone version of Spider-Man Remastered for PS5. Players are instead seemingly directed to their Library where they can download the original PS4 game - not the remaster.
It's entirely possible this is just an error on Sony's end, but we've reached out to the platform holder for clarification.
Spider-Man launched back in 2018 to critical acclaim. At the time, we said that it was "a Marvel game to match DC's efforts." Sony released the new Miles Morales chapter as a PS5 launch title, something we described as "more of the same" but praised the "stunning visual upgrades" that were possible thanks to Sony's new hardware in our review.
News that Spider-Man Remastered would be coming to PS5 broke in September, but as previously mentioned this was only available if you bought Spider-Man: Miles Morales Ultimate Edition. The release featured a number of visual tweaks, including protagonist Peter Parker having an entirely new face. You can see how it compares to the original PS4 version right here.
PlayStation 5 was released in November with Sony saying that it was its biggest console launch ever.
No doubt the success of Spider-Man was part of the reason that Sony decided to buy its developer, Insomniac Games, in August 2019.