Sonic Team wants next year's Sonic game 'to be as influential as Sonic Adventure'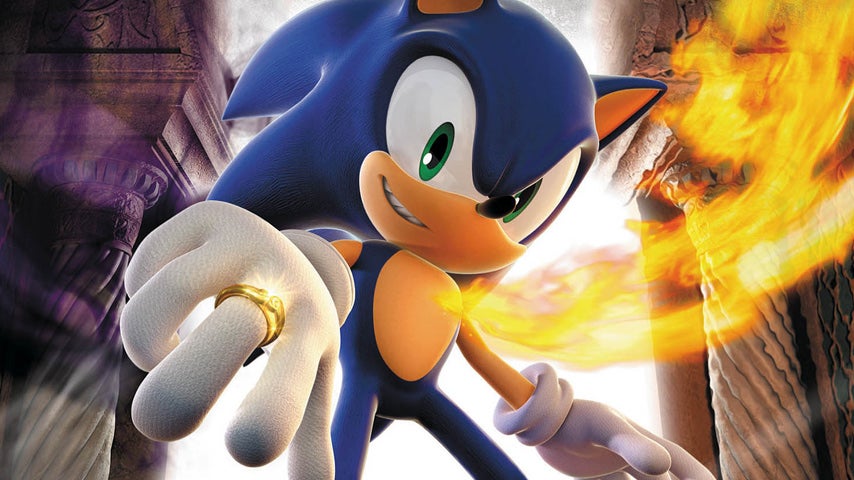 Sonic Team's Takashi Iizuka has stated in an interview that he'd like Sonic the Hedgehog's 2022 game to be as impactful as Sonic Adventure.
In an interview with Sonic Stadium, Iizuka stated that his goal with next year's Sonic game (releasing to commemorate part of the blue blur's 30th-anniversary celebrations) is to 'create a landmark title in the franchise' that will 'lay the foundation for future titles'.
The upcoming Sonic game, which is targeting a release on PS5, PS4, Xbox Series X/S, Xbox One, Switch, and PC, is looking to Sonic Adventure as a template of sorts – suggesting this new title might nudge Sonic and pals in a new direction Sega can trade on more in the years to come.
"Sonic Adventure laid the foundation for 20 years of Sonic titles after its release, so in the same way I really hope that this new title releasing in 2022 lays the foundation for the following future Sonic titles – that is the idea behind the challenge for the team", Iizuka said.
Development seems to be at a stage that's not quite ready to show off yet, though the Sonic Team lead did give a few more hints about what we can expect from the title.
"Since this title is still mid-development there is nothing I can speak to, but I did want to say that the development team has been spending their time to do something new and challenging.
"Through a lot of trial and error the team is looking to present to everyone a new Sonic game, and I hope your warm support of their work can motivate them to really deliver against that challenge."
We already know that new Sonic the Hedgehog games are coming in 2021 and beyond, that the Sonic the Hedgehog 2 film seems to be following the events of Sonic 3 and that we may be getting another Sonic Collection, too.
So far, the 30th anniversary is set up to be a good one. Let's hope next year's game lives up to the hype, too.