New Sonic the Hedgehog games are coming in 2021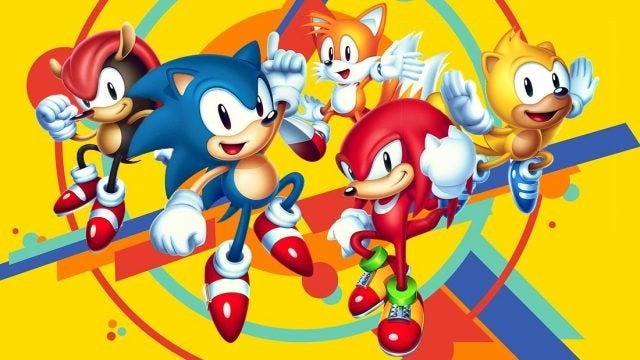 Mario may be celebrating his 35th anniversary, but erstwhile rival mascot Sonic the Hedgehog is here to remind you that another big gaming milestone is coming up, too.
A new Sega ad has been printed in a licensing resource aimed at retailers and licensees that outlines 2021 as a 'year of celebration' for all things Sonic the Hedgehog (thanks, Tails Channel).
As per pages 90 and 91 of the document, the iconic character's 30th anniversary will be "a year of celebration – new games, digital content, events, major announcements and a tailored licensing programme."
Note the use of the plural 'games' there; it sounds like Sega has more than just one project to announce.
Traditionally, Sega is pretty good at celebrating major Sonic milestones: for the 10th anniversary in 2001, we got Sonic Adventure 2, and for the 20th anniversary in 2011, we got Sonic Generations.
It stands to reason that Sega will want to share various updates on Sonic projects to promote the 30th anniversary – whether that's the status of the Sonic the Hedgehog 2 movie, the next mainline game in the series, or perhaps even a sequel to Sonic Mania remains to be seen.