The Sonic the Hedgehog 2 film seems to be following the events of Sonic 3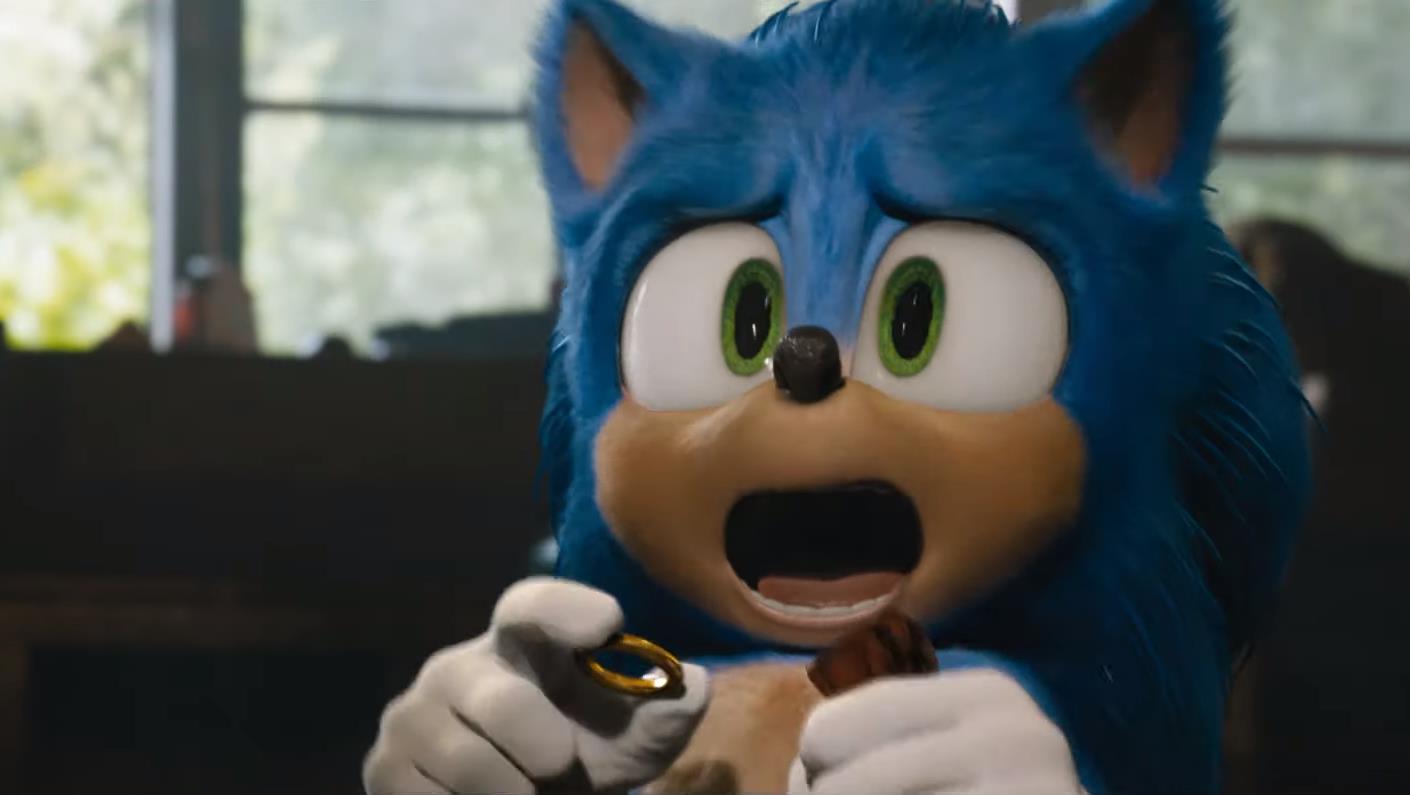 A new movie synopsis for Sonic the Hedgehog 2 seems to suggest the film will be following the events of the Sonic 3 game, with Robotnik and Knuckles taking a central role.
We already know that a sequel to the Sonic the Hedgehog movie is in development, but we're starting to get a little more information about exactly what the film will look like once it hits theatres in April 2022.
Director Jeff Fowler and scriptwriters Pat Casey and Josh Miller seem to be taking inspiration from Sonic 3 for the next game, as a movie synopsis uncovered by Twitter user Ninja_Risu explains.
"After settling in Green Hills, Sonic is ready for more freedom, and Tom and Maddie agree to leave him home when they go on vacation," reads the synopsis, which is attached to the movie's copyright filing (via Paramount).
"But, no sooner are they gone, when Dr. Robotnik comes back, this time with a new partner, Knuckles, in search for an emerald that has the power to both build and destroy civilizations. Sonic teams up with his old sidekick, Tails, and together they embark on a journey to find the emerald before it falls into the wrong hands."
If you're familiar with the events of Sonic 3, then, this should sound familiar. It remains to be seen whether we'll see some other key Sonic 3 elements (we really want to see the Death Egg, please) but it sounds like a worthy follow-up to one of the most successful video game movies of all time.
If you have yet to watch the first movie, you can check out what critics think here and read our own review, too.