We'll finally get a look at Sniper: Ghost Warrior 3 at E3 in June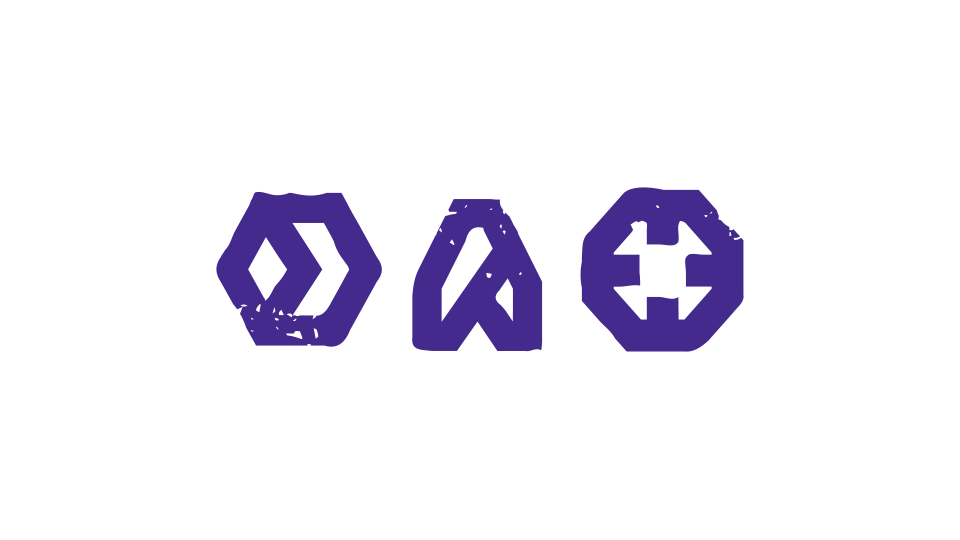 CI Games will show off Sniper: Ghost Warrior 3 at E3 in June, according to the event's official website.
The Lords of the Fallen developer confirmed the game was in the works back in December as a AAA "production effort".
It is set during a modern day conflict in Eastern Europe and players will be "caught between three warring factions."
Sniper Elite V2's senior producer is heading up the project and combat veteran and former Marine Paul B. Robinson is a consultant.
Sniper: Ghost Warrior 3 is slated for release during the first half of 2016 for PC, PlayStation 4 and Xbox One.
E3 2015 takes place June 16-18 and on Monday June 15, EA, Microsoft, Sony and Ubisoft will host their annual press conferences.
Thanks, Videogamer.