Rumour: Game Informer lists Red Dead Redemption for PC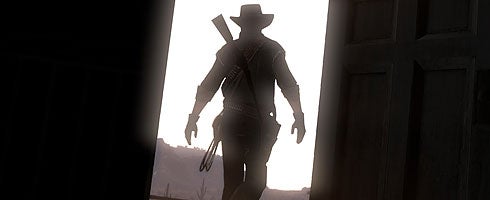 According to MultiplayerNetwork, the latest issues of Game Informer has Rockstar's Red Dead Redemption listed as a PC title.
The oft-delayed game has only ever been formally announced for 360 and PS3.
Red Dead Redemption was originally supposed to release in autumn 2009. Most recently, the adventure slipped into May, with Rockstar citing "polish" as the reason for needing extra time.
"We at Rockstar have always prided ourselves on the uncompromising quality of our games – and will always opt to take a bit longer to polish and fine-tune a game to be as perfect as possible when we think it necessary," a Rockstar rep said at the time.
"With Red Dead Redemption, we felt that these extra few weeks will make a big difference in helping us deliver you an experience beyond your expectations."
We'll check with Rockstar on the PC SKU this morning.