Rocket League codes: How to get Free Cosmetics and more [November 2022]
Revvin' the engine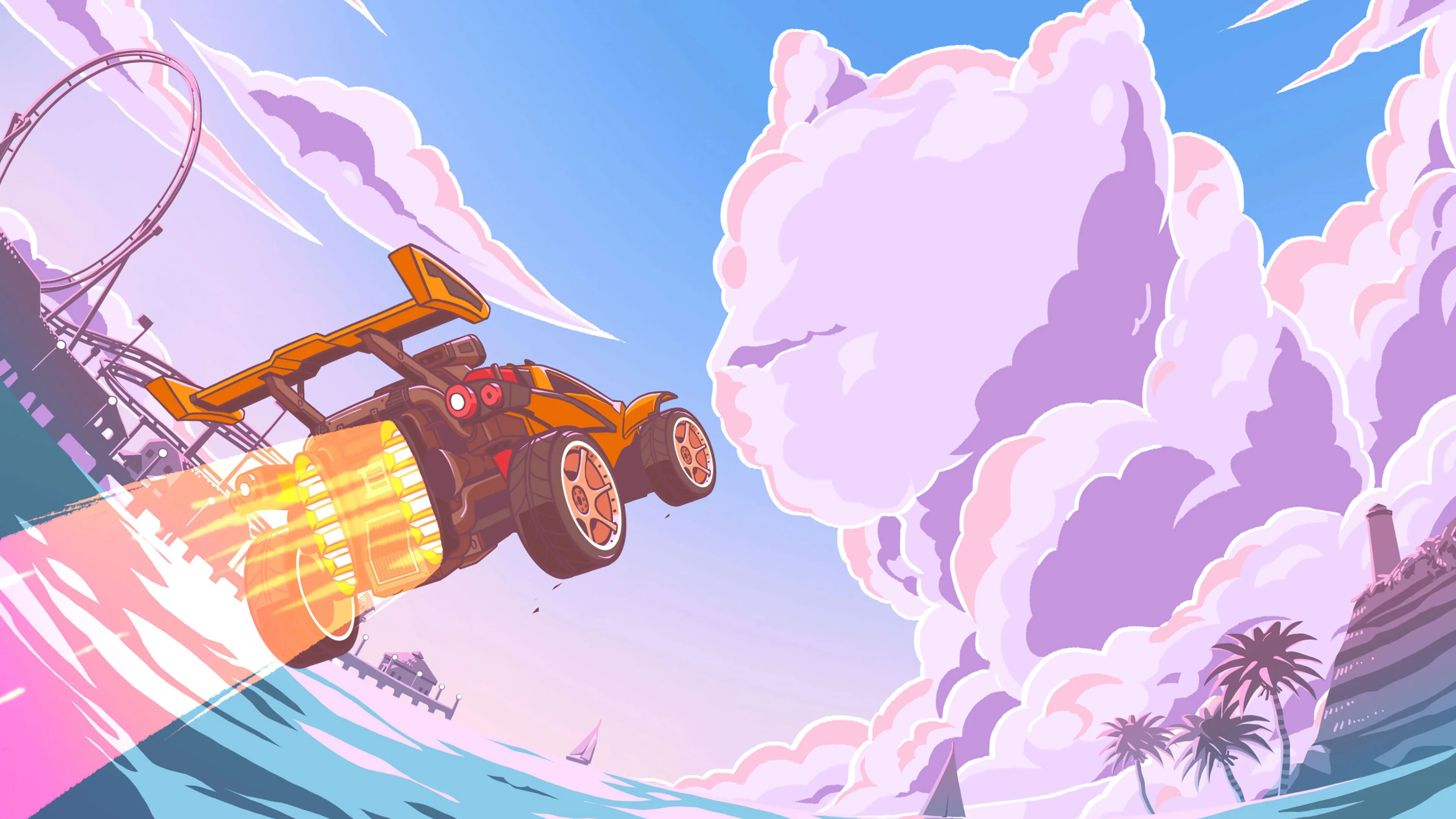 November 3rd, 2022: We checked for new codes.
Rocket League codes are the best way to get free things in the game. There's usually an impressive array of free things on offer, from decals to wheels, rocket boosts and more, plus they're available on any platform.
The codes are always for items to customize your car and can sometimes include whole cosmetic sets. Since you normally have to spend credits or money in the Item Shop to get cosmetics, it's a useful way to keep your Rocket Pass points for something else. Psyonix often adds these codes in trailers, but they also randomly drop them during Rocket League eSports events. We'll keep the list updated with any new Rocket League codes as well.
---
---
Active Rocket League codes
There's still only one active code to bolster your garage. However, we'll keep this list updated as more (hopefully) rollout onto the pitch.
Popcorn - Limited Popcorn rocket boost
Expired Rocket League codes
These are all of the codes Psyonix has blown for full time on. If you enter something and it comes back invalid, you'll likely find it on this list.
Bekind - VCR Limited Trooper
Truffleshuffle - Octane Goonies decal
wrestlemania - WWE antenna, wheels, two banners
WWE18 - WWE antenna, wheels, two banners
wwedads - WWE antenna, wheels, two banners
shazam - Octane Shazam decal and wheels
couchpotato - Couch Potato title
rlbirthday - WWE antenna, wheels, two banners
rlnitro - Breakout Nitro Circus decal and antenna
SARPBC - SARPBC logo, car, antenna
---
How to redeem Rocket League codes
Open the options tab and choose "Extras." Enter your code in the "redeem code" text box. Once you collect your rewards, you're free to enter another code with no cooldown time.
---
Rocket League isn't the only free-to-play game with special goods on offer. Genshin Impact issues promo codes each month for Primogems and more, and AFK Arena codes are a good way to get lots of gold and diamonds from the start.