Rise of the Tomb Raider will take around 15-20 hours to finish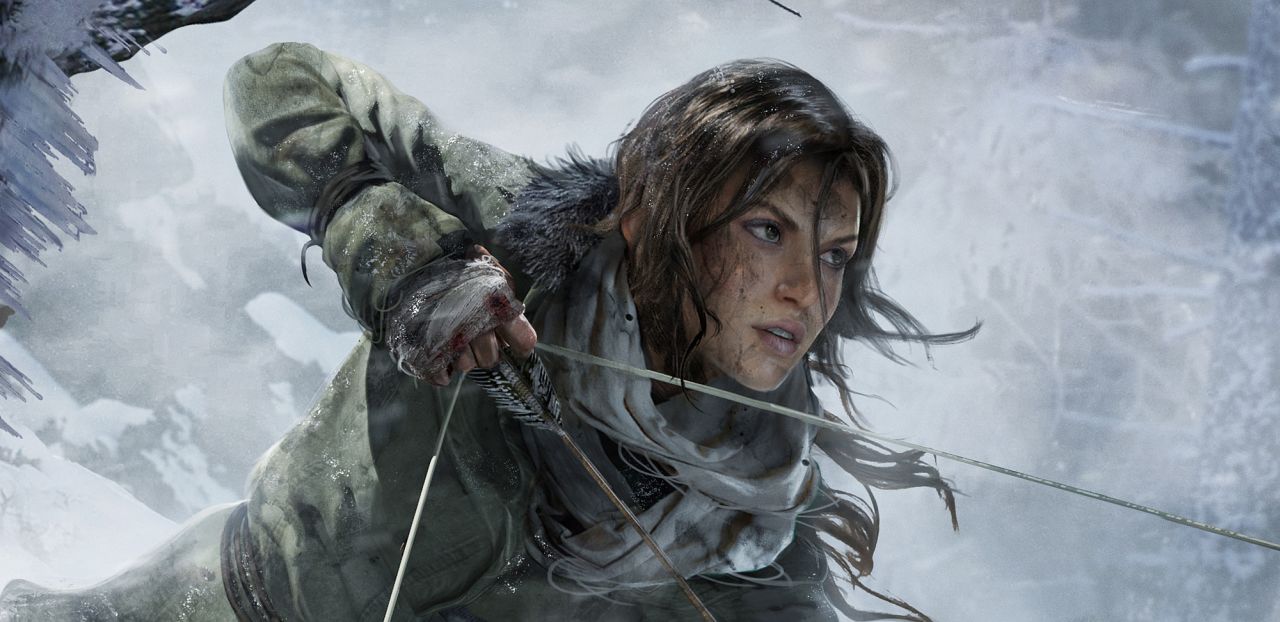 Rise of the Tomb Raider is around 20-hours long, but that's not nearly enough time to get everything done.
Rise of the Tomb Raider developer Crystal Dynamics has discussed the game's length in a new interview, confirming that it will take around 15 to 20 hours to finish the main campaign.
Speaking to Pixel Vulture, the game's lead designer Mike Brinker said those 20 hours or so won't allow you to see and do everything.
"Expect to spend around 30-40 hours getting everything done. This is gathering every weapons, ability and completing every side quest," he said.
"It all comes down to how you want to play through the game. Running through the game will take you around 15 – 20 hours.
"So expect double the play time collecting everything and exploring every secret tomb. In terms of scale, all our hub spaces, the areas that allow you to explore and choose your own way to play, have been increased by three time the size."
20 hours for the main campaign is less than many of today's games, especially those with an open-world setting, but is certainly longer than the 2013 reboot.
Rise of the Tomb Raider is out November 10 on Xbox One and Xbox 360.