Resident Evil 7 spoilers and ending are loose on the internet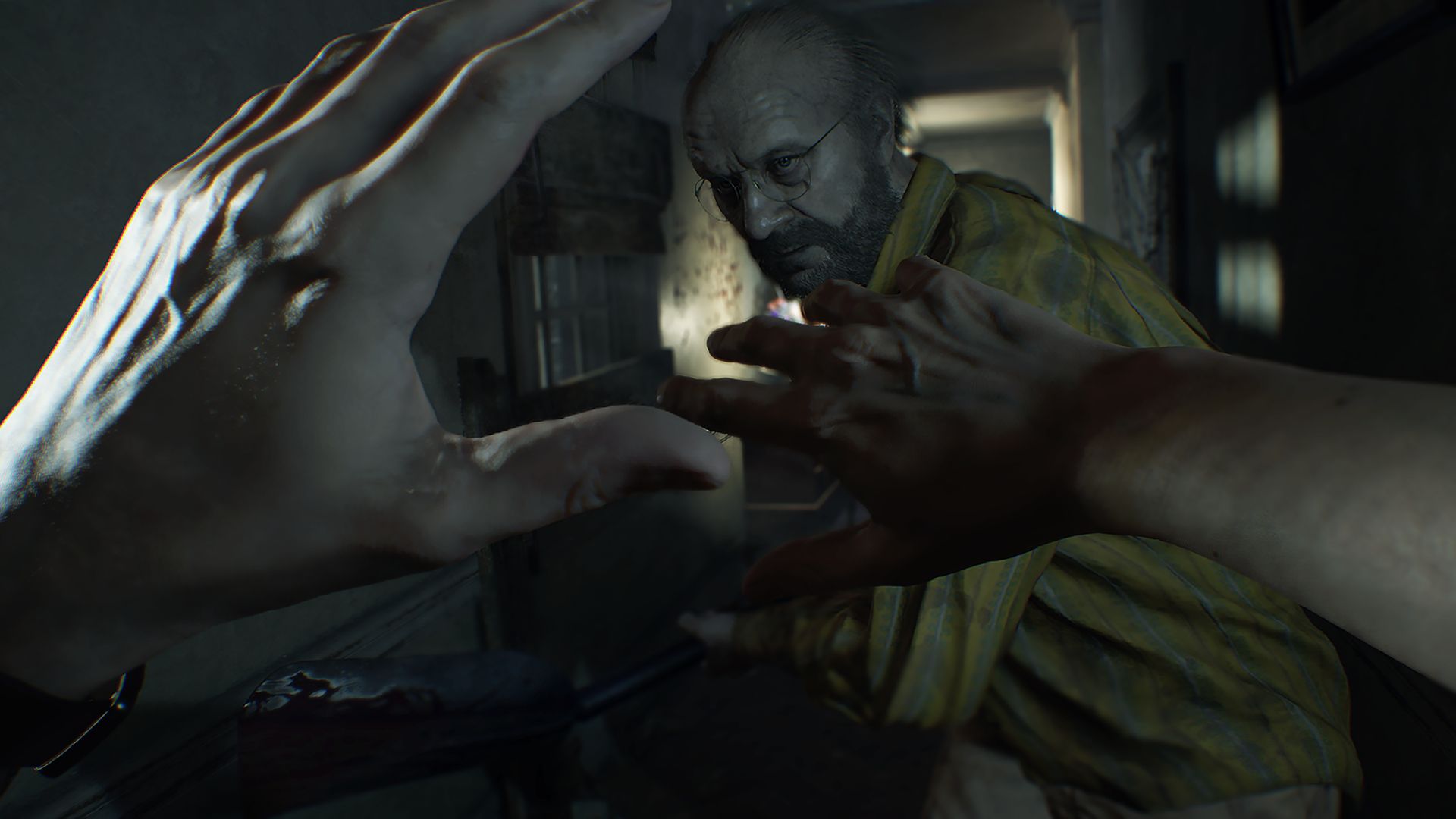 Disconnect your router and turn off your phone.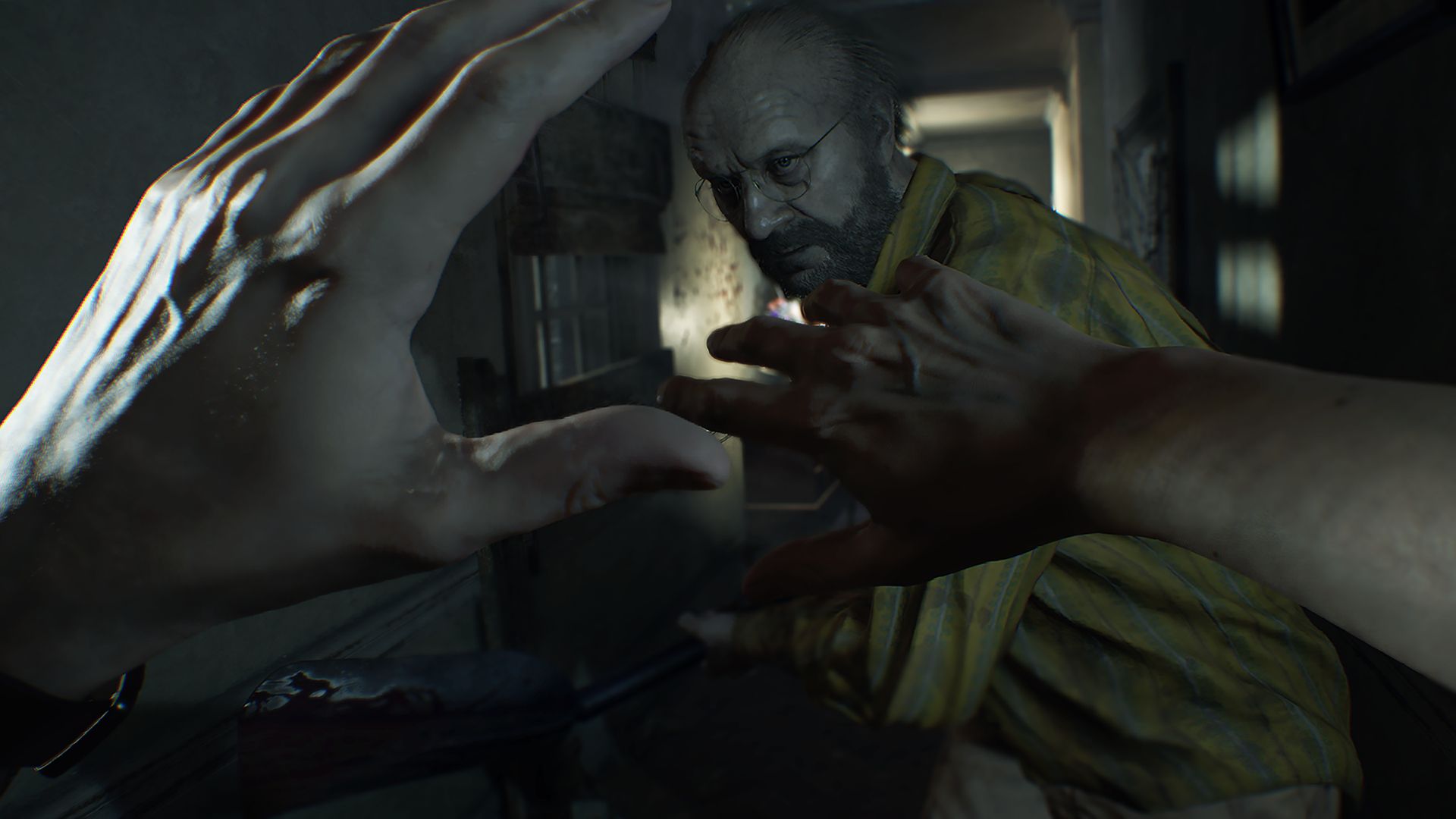 Resident Evil 7 is only a week away but now that review copies are out in the wild, so are a ton of spoilers.
People have been live streaming the game, uploading screens and videos, and engaging in general spoilery chit chat.
Reddit and NeoGAF have dedicated threads to talk about the game, so if you've already played it somehow and want to gush about it, head on over there. Otherwise keep it zipped.
Aside from the story, ThisGenGaming posted the above image of the stats screen at the end of the game.
On normal difficulty, the runthrough took this particular player 10 hours, as opposed to the 15-20 figure that's doing the rounds. Whether this is indicative of a general person creeping around trying not to crap their pants or someone on a mission to power through as fast as possible, we don't know.
But regardless, 10 hours is reasonable for a horror title - for those of us who are easily terrified at least - and you can extend your experience with extra content via the season pass.
Tread carefully over the next week if you want to avoid spoilers.
Resident Evil 7 is out on January 24 for PC, PS4, and Xbox One.